BoLSCon 2009
August 22-23
Doubletree Hotel, Austin, Texas


BoLSCon is just 3 weeks away!
UBER-PRIZES
Remember back when we said we had $4000 in prizes and giveaways? OOPS, now its up to over $11,000 of value, with more prizes and gifts still coming in! That averages out to more than the cost of the BoLScon Floor Pass per attendee! The prizes now occupy Bigred's entire dining room, and we still have not added the dozens of Battalion and Battle Boxes from Battleforge Games.
LIST SUBMISSIONS
Fantasy players have their list submission set back to August 14th. If you have already submitted your Fantasy list, you are free to resubmit it later. We are doing this so that people who are attending Bayou Battles in Houston can make changes after they see how their armies do there. Remember that Bayou Battles attendees will receive a $20 rebate for BoLSCon, paid at the BoLSCon registration desk.
NARRATIVE SLOTS STILL AVAILABLE
Due to some players shuffling around between event tracks, we have a few slots available again for the 40K Narrative track.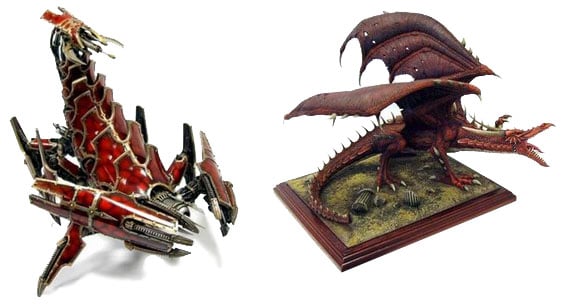 Warhammer 40,000 2000pt Tournament
Warhammer Fantasy 2250pt Tournament
War of the Rings 2000pt Tournament
Warhammer 40,000 3000pt Narrative Events Anti-tournament

Open Gaming
Pod Racing
Lucky-13s

REGISTER NOW! There are only 3 weeks to go!
The Doubletree is a NICE hotel. Really.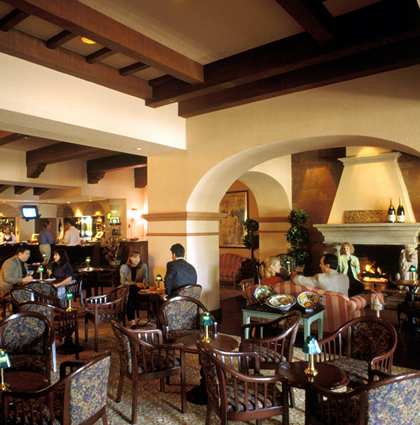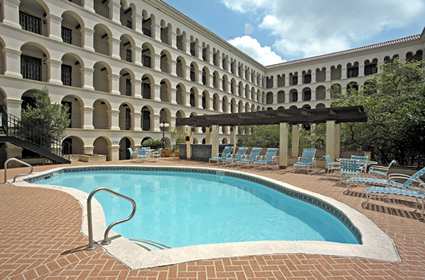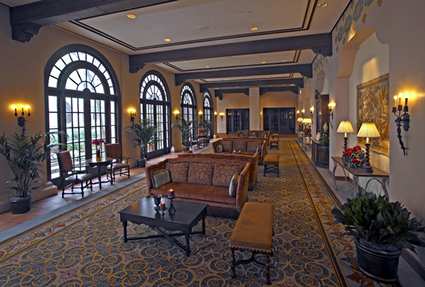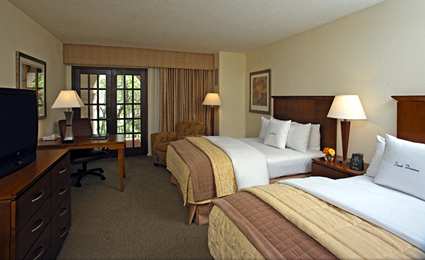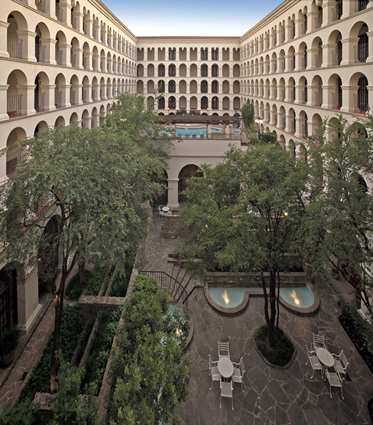 ~Come on down to beautiful, sunny Austin and enjoy a weekend of your favorite games with the Fly Lords. We'll see ya there!