BoLSCon 2009
August 22-23
Doubletree Hotel, Austin, Texas


Remember when we said that BoLScon's $4000+ prize pool will have lots of cool random prizes? Well some of them are alloted to early registrants. Congratulations to our first Random prize winner, Andrew B. of Washington, DC! Andrew was randomly selected from registrants, and will receive a Battleforce Box of his choice.
And, now that we've given a prize, the cat is out of the bag. We will have more drawings for registrants and pre-submitted armies between now and August 6th. If you've been holding off your registrations until BoLScon is right around the corner, well that time has arrived! We will also have plenty of random giveaways during the actual events as well.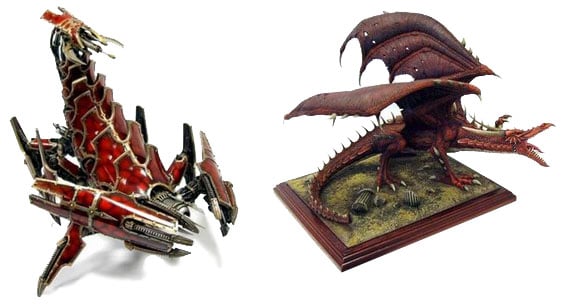 Warhammer 40,000 2000pt Tournament
Warhammer Fantasy 2250pt Tournament
War of the Rings 2000pt Tournament
Warhammer 40,000 3000pt Narrative Events Anti-tournament

Open Gaming
Pod Racing
Lucky-13s

REGISTER NOW! There are less than 2 months to go!
~Come on down to beautiful, sunny Austin and enjoy a weekend of your favorite games with the Fly Lords. We'll see ya there!