BoLSCon 2009
August 22-23
Doubletree Hotel, Austin, Texas


HOT OFF THE WIRE: The Doubletree Hotel has lowered the BoLScon room rates to $89 per night.
If you have already gotten your room, the discount will be applied to you retroactively. If you haven't reserved it (use the blue link above) there has never been a better time. The Doubletree Hotel is REALLY nice and we want to make sure you have a great stay while you're visiting sunny Austin.
Only a few of you have submitted your lists for verification so far – it's worth your time to get your list in by next Friday (not a subtle hint).
Remember that Friday August 21st we'll have Lucky 13s battles (with more giant war machines than you'll see anywhere else this side of Nottingham), so all of you participating in the 40K campaign can get your credit.
See you in August!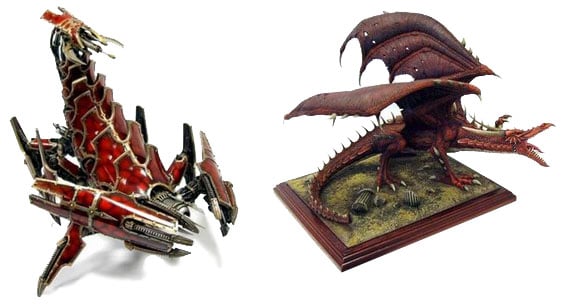 Warhammer 40,000 2000pt Tournament
Warhammer Fantasy 2250pt Tournament
War of the Rings 2000pt Tournament
Warhammer 40,000 3000pt Narrative Events Anti-tournament

Open Gaming
Pod Racing
Lucky-13s

REGISTER NOW! There is one month to go!
~Come on down to beautiful, sunny Austin and enjoy a weekend of your favorite games with the Fly Lords. We'll see ya there!