Another late night, another early morning and BoLSCon rolls on. Competition is heavy in both brackets as we sprint to the finish. Here are some more photos from the floor.
Sisters, Prepare for Battle!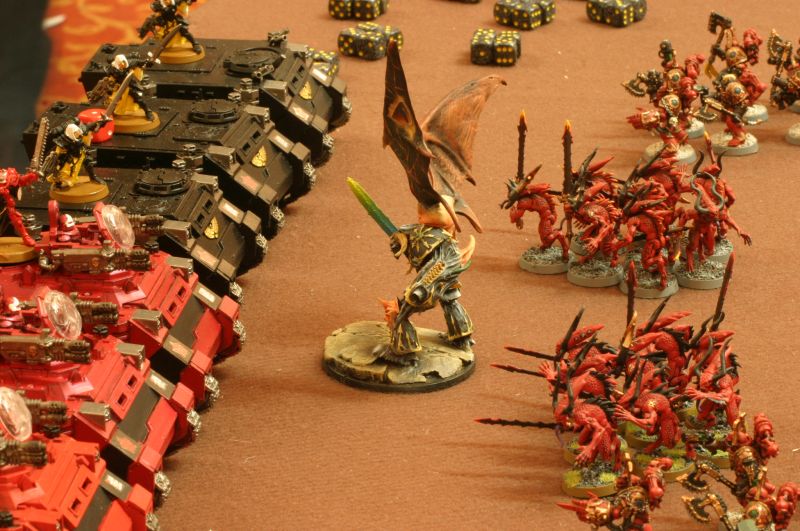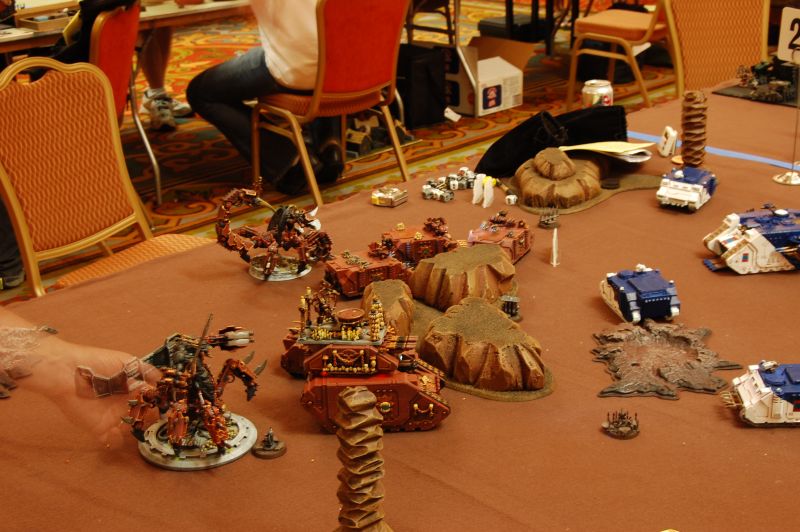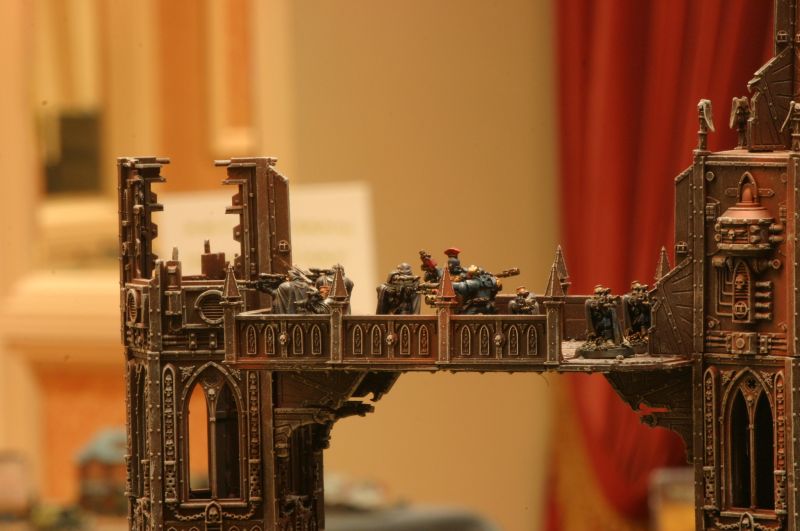 What's That Smell…. OH MY GOD!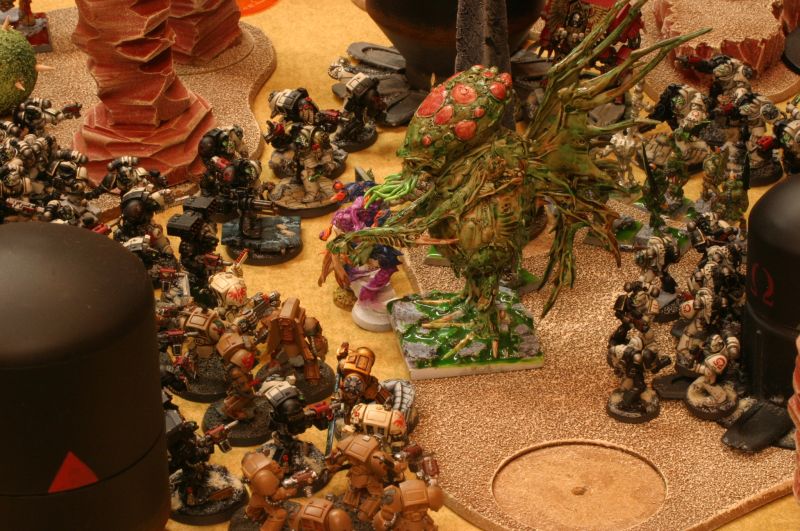 They're Breaking Through!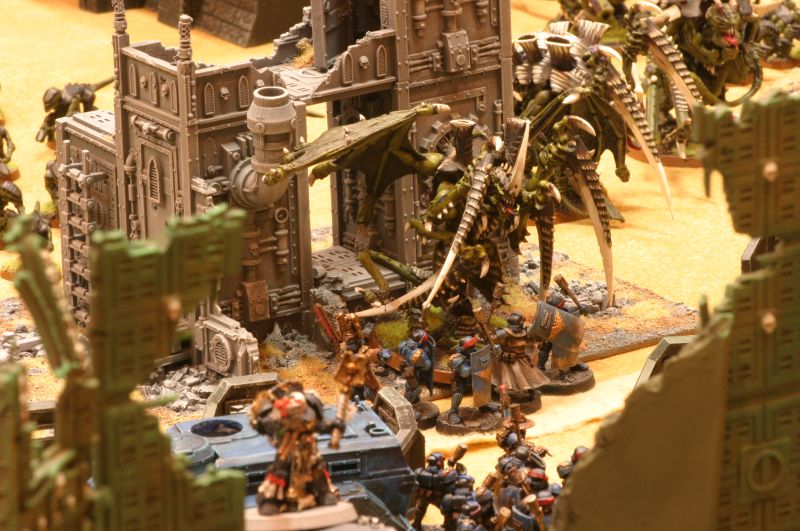 The Edlar chases the Arbites Knight Titan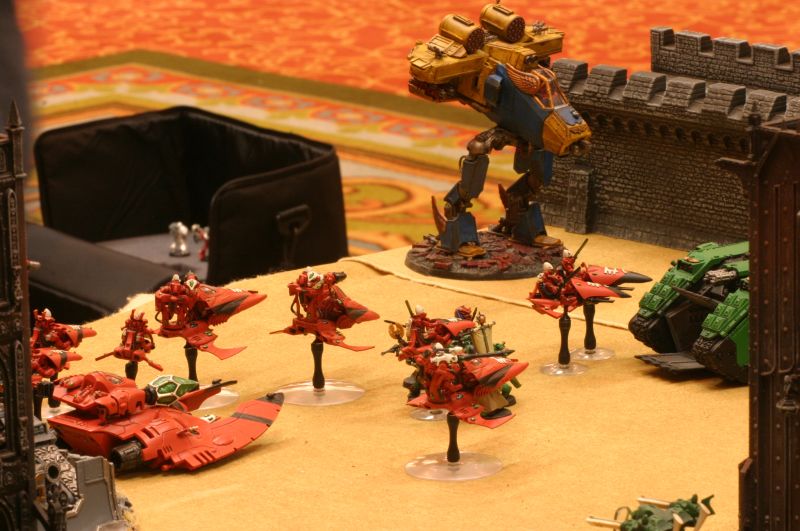 We Will Re-Take the Temple Men!