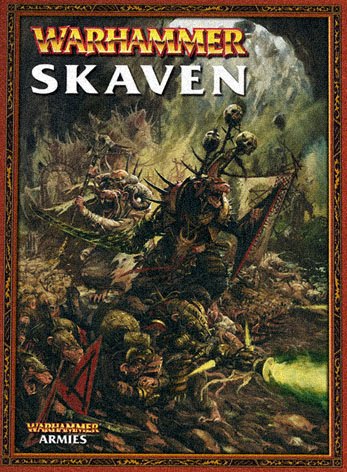 Hi guys,
A couple of news items from the weekend.
Skaven
Next up is confirmation via GW that the Skaven Armybook is headed our way this November. New Warmachines, monsters and charaters are promised. We've heard of several new models and plastic kits including Clanrats and others. The padded feet of Skavenblight are on the march!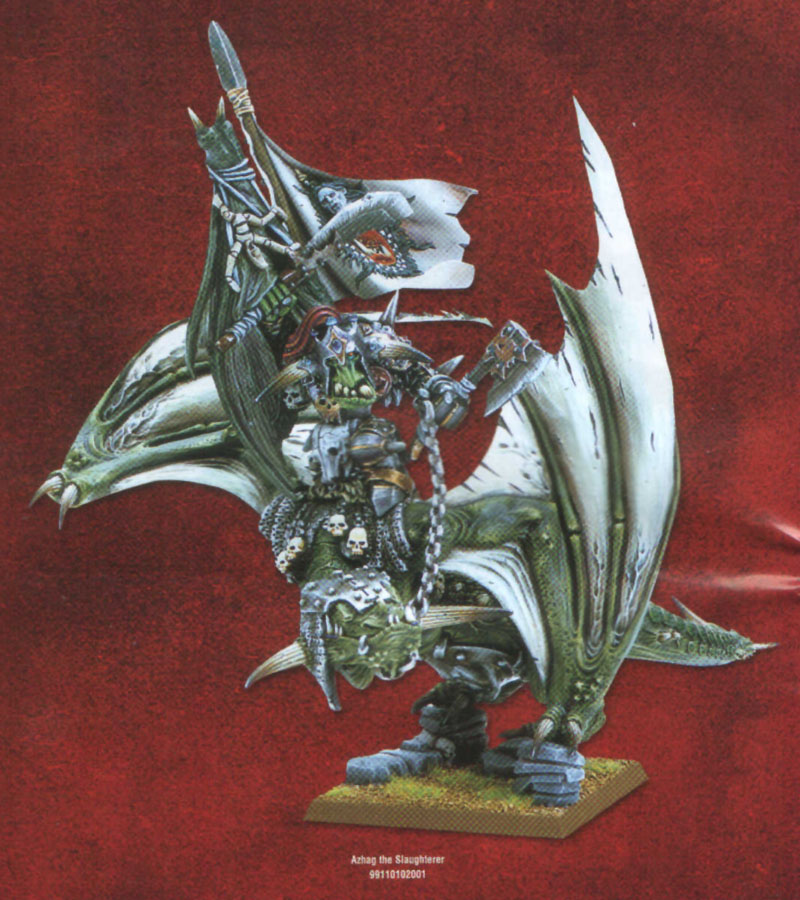 Azhag the Slaughterer
First, the anticipated Azhag the Slaughter model has finally been released. This guys clocks in at a hefty $82.50 and is direct order only.
While his in-game stats leave a bit to be desired, I've always throught the model is great and extremely characterful.
~According to last weeks poll, about half of our readers play WFB, so what do you guys hope for out of the new Skaven book? Have at it guys.