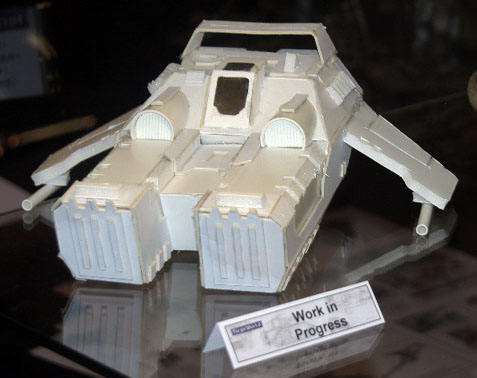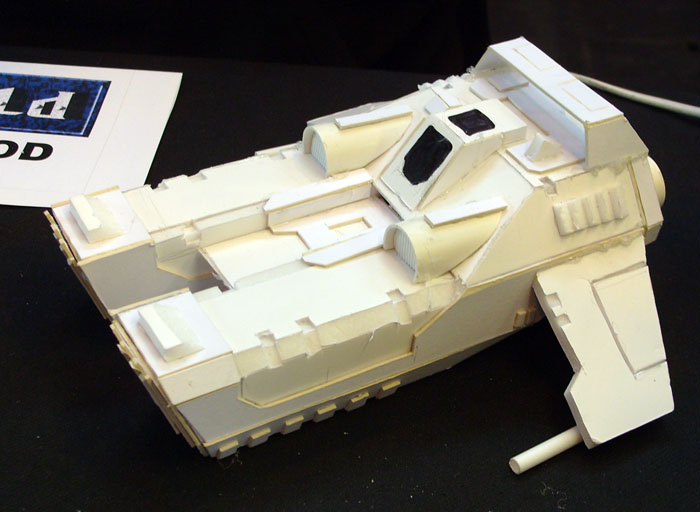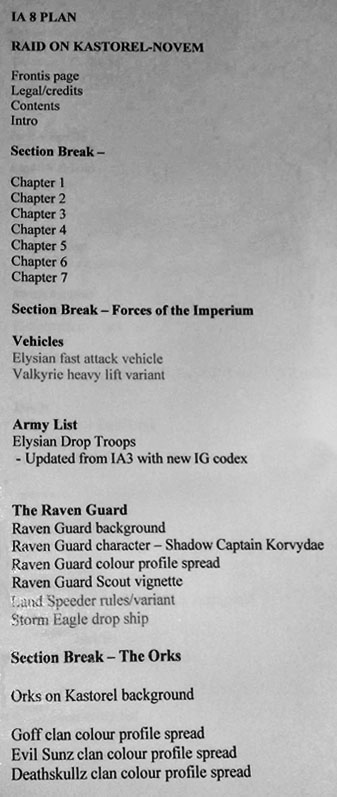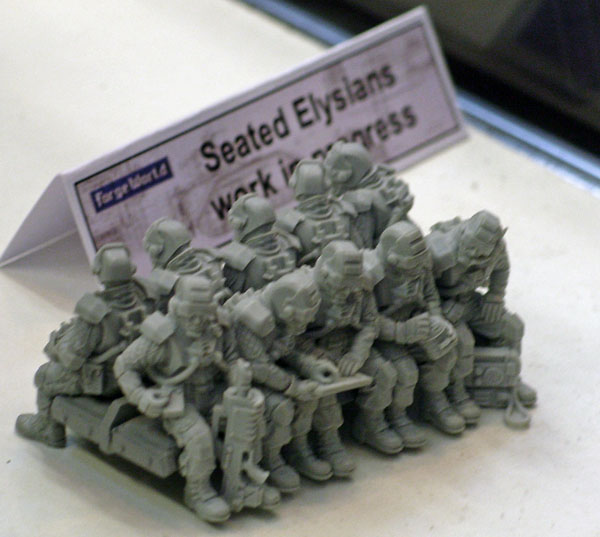 Select pics and video courtesy of reader: Owen P.

Hey Warhammer 40k fans. Some little morsels of Forgeworld info were spotted at Games Day UK regarding the next IA:8 book.
It looks like this one will involve Orks, Elysians, and the Raven Guard. Here is a look as some of the things that several folks got shots of at the event.
https://youtube.com/watch?v=2si-QvEr1Sw
UPDATE: Forgeworld explaining that this thing is.
-Word on the street is IA:8 is coming early in 2010, so it won't be long. Enjoy!