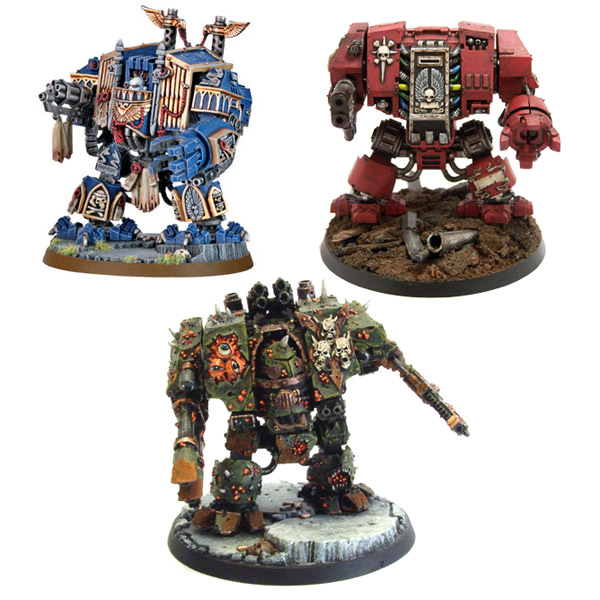 Lets have some fun on this Sunday afternoon.
We all have different ideas on what makes the best army list, whether melta or plasma is king, but today to go after the miniatures themselves.
What is your preference wargamers:
Metal, Plastic, or Resin?
~Why? If you have particular example to illustrate your likes or dis-likes with each material, lets hear about them. Poll, Right hand column, Attack!