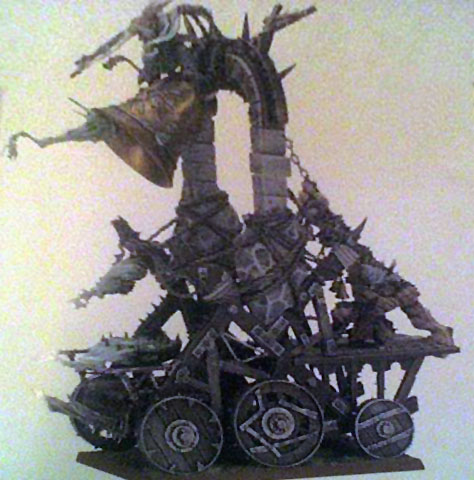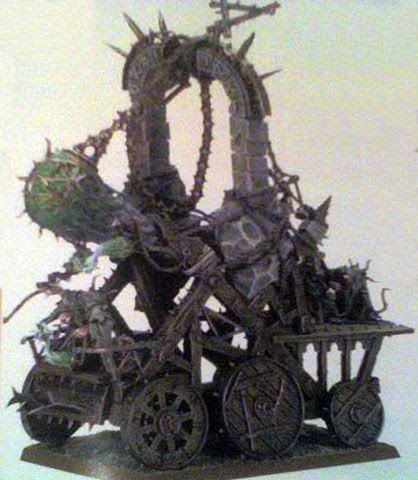 Look what showed up overnight.
A very impressive plastic kit, and especially nice "in-motion" splatter and fume effects coming off the warpstones. Good scultping there.
There is also a gigantic Skaven Armybook summary in the Lounge here. Go check it out.
~I for one am happy to see the Skaven getting so much love after all this time. Between this and the Doomwheel, the ratmen are getting some top notch kits. I can already see the posibility of great conversions in either Fantasy or 40k for Nurgle stuff and that's just the low hanging fruit.