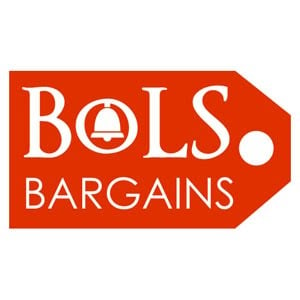 Its Black Friday folks, and the holiday shopping season has officially begun! You've already familiar with light blue BoLS Bargains section (right column) but many of thsoe retailers are offering even bigger Black Friday saving for orders placed today.
By all means check out all the BoLS Bargains vendors today to see if they have something you want Santa to put under the tree, and take a special look at the following who are offering Black Friday deals:

MiniWarGaming
Wayland Games
Warstore
Battlefoam
If you find something you like, tell them BoLS sent you!