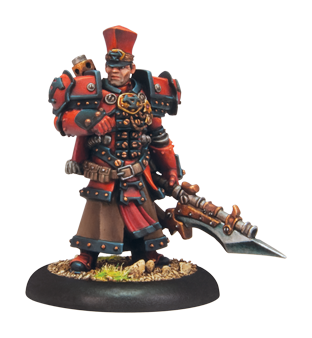 Lots of cool stuff this week from Privateer. As everyone is gearing up for the big Mk.II release in January, we have five new models this week, and an extension of the Hordes Mk.II Open Playtest till January 17th.
Check this goodness out everybody: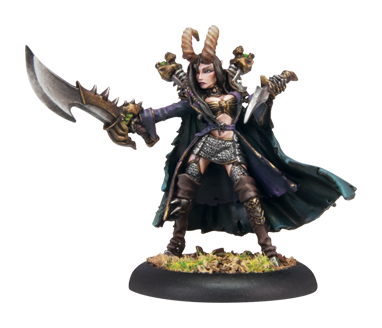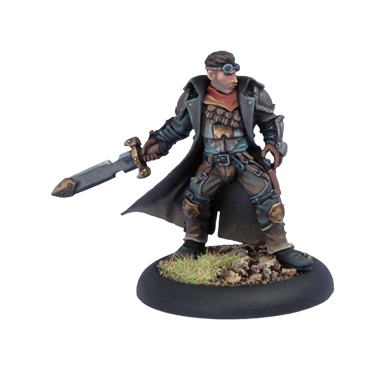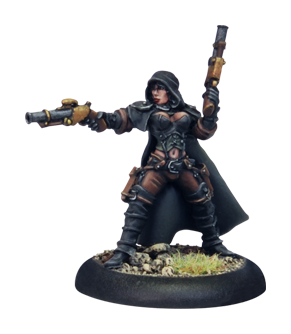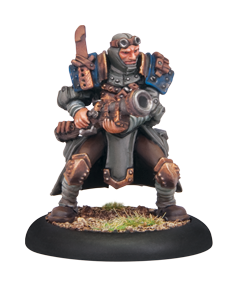 ~Mk.II coverage is just a few short weeks away, and we will be giving you all the skinny on the pallet of new rules and card releases for Privateer's big WARMACHINE reboot.