BoLS Bargains: Iron Halo's Latest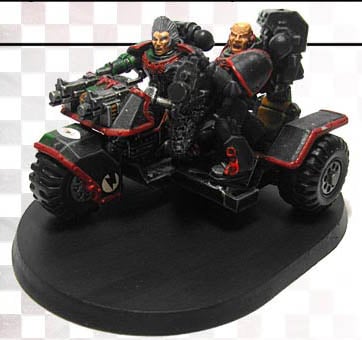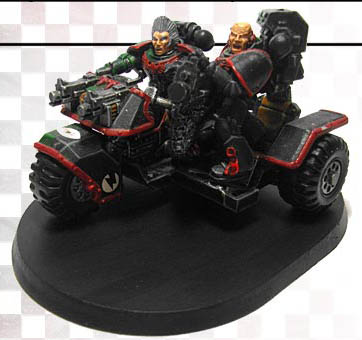 So do you have some of those largish models and never quite have a good sized base for them? Iron Halo has you covered.
These bases are a "stretched" 60mm base, rather like a squat version of the newer rounded bike bases. They are perfect for things such as Attack Bikes, larger models, and as alternative flying bases.
They have released a bland generic version, as well as 12 versions to match most of their existing ranges.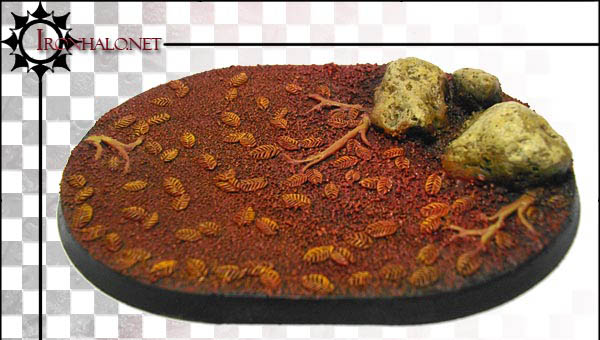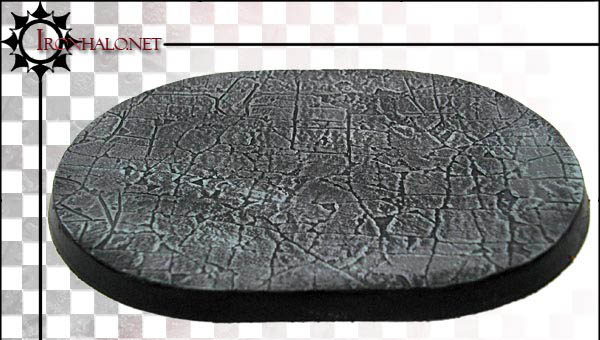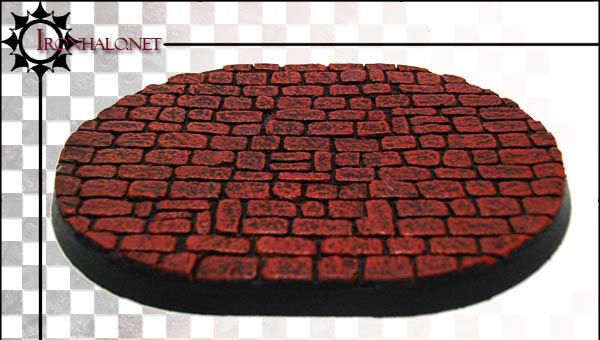 Check out all the versions here.
If you like what you see, tell Alan and Rachel BoLS sent you, and don't forget to see their special offers just for BoLS readers here!