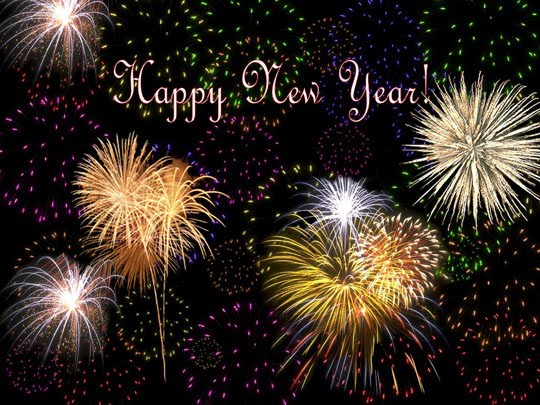 From everyone here at BoLS:
2009 has been a crazy year, and we've had a wonderful time bringing you every one of you the wargaming coverage you've come to expect from BoLS. 2009 started off with the Stompa, and brought us Lizardmen, Imperial Guard, Skaven, and that giant return of Space Hulk. BoLScon was started, Mkerr returned from the wilderness, Tastytaste, Fritz, and even Warmachine came onboard. As the encroaching Tyranid horde approaches 2010 is only looking better.
For your viewing pleasure, what better way to kick off the New Year than with one of our BoLS crazy pictures. Here is part of our dedicated team planning our global domination. – Old School (silly hats) style!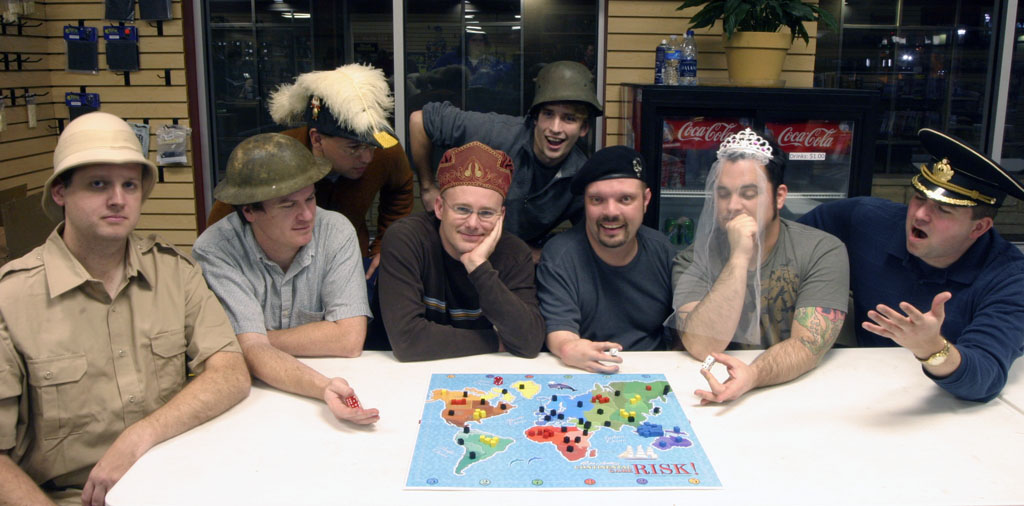 left to right: bulwark, jwolf, bigred, mkerr, aventine, psyberwolf, goatboy, lux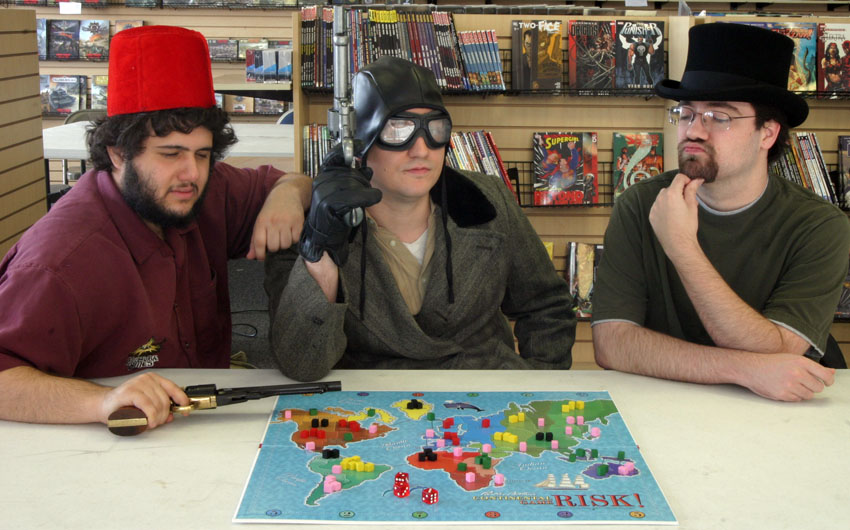 left to right: iamaddj, gentleben, spanky harrison
~Open new years thread guys, jump in!