WARMACHINE Weekly Roundup: Menoth Book and Merc Contracts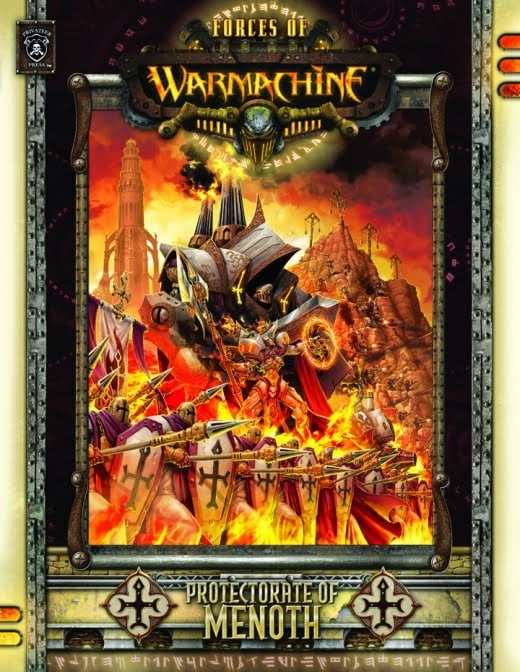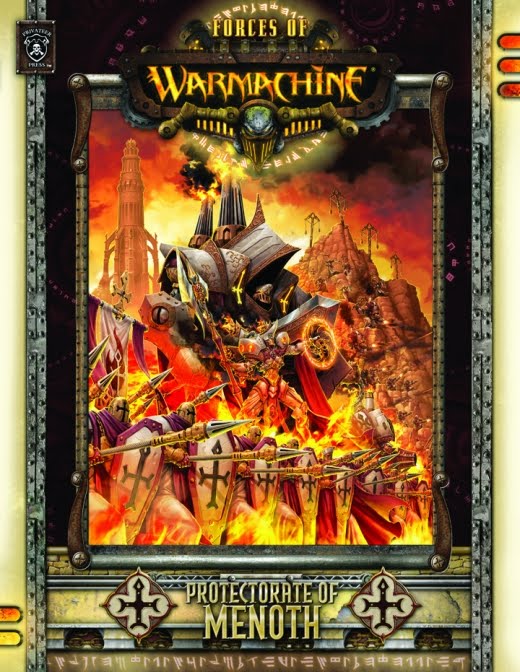 Hi guys, ok straight to it on the Privateer Press front.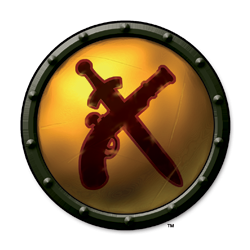 Secondly, Privateer Press put out a preview PDF you can grab here for Mercenary contract rules that allow you too play your mercs as a standalone force in MkII.
~Enjoy guys, and you can get the skinny on the Protectorate and Mercenary Warmachine forces, right here.