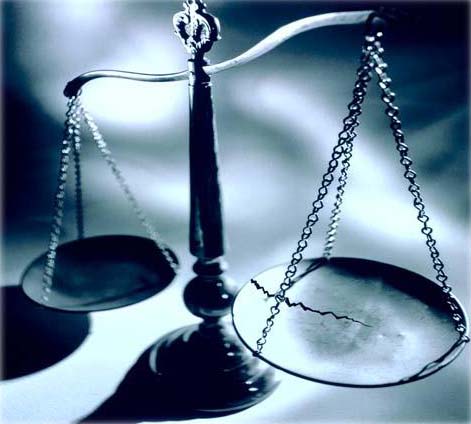 I've been playing a lot of different systems lately. Not a week goes by that I'm not playing some combination 40k, WFB, Warmachine and Flames of War (oh, my head keeping all those rules straight).
While confusing, what doing a lot of cross system play does, is clear the palette, and give you a more clear eyed view of the primary characteristics of any particular ruleset, standing in clear contrast with the other systems.

…And that has left me eyeing 40k 5th with my eye toward understanding exactly what little trends and undercurrents have made the game what it is today.
When it first broke all those months ago, everyone stood from the rooftops and said true line of sight and killpoints would ruin the game. Remember that everyone, I certainly do.
In time, we've moved past that but as the meta and tournament scene has settled a bit, I think the true gamechangers were hidden much more subtly in the rulebook. Almost unseen until it was to late was the changes to reserves.
Now the new players don't remember, but 5th edition is the first edition of the game that allows full reserves in every mission completely at the discretion of the commanding player. In 4th and earlier, it was always a limited ability dictated by the mission at hand. This meant that the game since 1989 has fundamentally been about two players bringing equally matched armies to a 4×6 table, and with minor exceptions (infiltrators, deep strikers, mission reserves) putting those beloved toys on said table and duking it out.
5th edition now has put us in a situation where our tabletop games are much more akin to actual warfare, with players deploying advanced forces, then their main waves, then some late game reserves. In my experience, the wise use of reserves is the single most valuable skill that I see more experienced players using to defeat less experienced ones. How many games have you stood near where as soon as the mission was determined, the players studied the opposing lists, and chose their reserves, you pretty much knew the "shape of the battle" and the likely outcome.
Like being the master of pulling casualties in assault was the "secret sauce" of 4th, the proper use of reserves seems to be it in 5th, and that is leading to shorter games with less soldiers on the table over a set period of time. It may be more "realistic" but I think the jury is still out in the "is it more fun" department.
~I'd like your thoughts on whether you like "unlimited reserves" and how you think they are impacting the game and the balance between armies. If you could, would you go back to the previous editions of much more limited reserves? The floor is yours Generals.