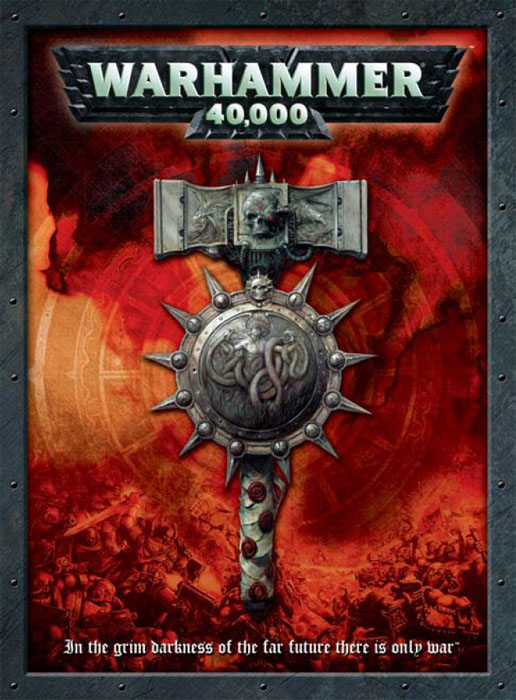 So once upon a time, there was a sense of psychic balance in the Warhammer 40k universe. The Eldar were mysterious and subtle, the Space Marines were direct and Chaos was horrific. What happened?

Its hard to pin down exactly when the psychic power inflation started. Maybe it was the new Librarian powers, perhaps the Psyker Battle Squad tilted the balance, but it was certainly in full effect when JotWW arrived on the scene.
We now find the Eldar limping around in fear of hoods, the Marines codices getting more potent with each new chapter, and even a force as utilitarian as the Imperial Guard having potent psychic options unheard of in previous iterations.
The question is what's the overall balance we should be seeing between the races. Who should be at the top and who needs some nerfing? Stepping back a bit, do you thing that psychic abilities are just about right in power level, or becoming more potent than you think they should be in the overall scheme of the game?
~The psychic floor is open gentlemen.