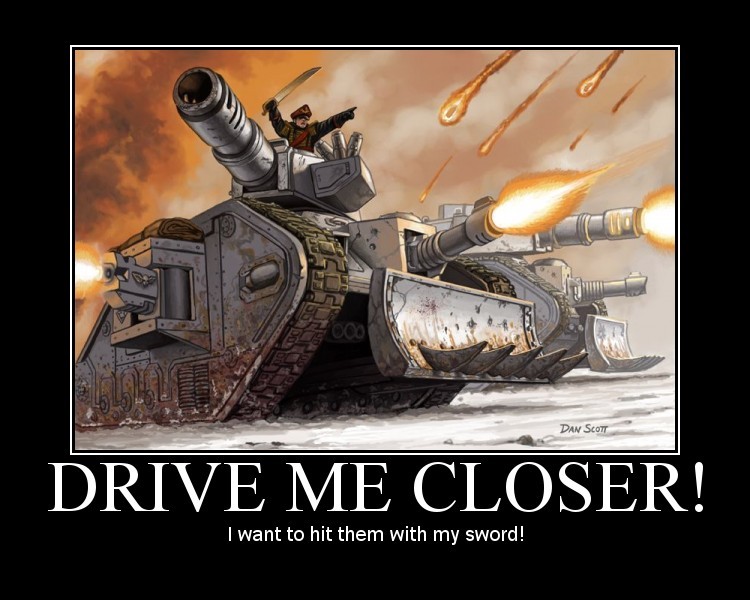 Today, lets take the latest Deff-rolla ruling into account and ask the question: Have mechanized lists peaked?

Since the rise of Imperial Guard, we've seen ever more vehicles crowding our tables, and at long last it would seem that a line in the sand has been drawn – by the Orks. Across the world, players are also getting their bearing and slowly but surely learning the tricks of the trade to deal with the mechanized monster. I've even seen the pricy las-cannon rearing its head across tables, something that seemed to have been missing from the game for a while.
So lets hear your thoughts, and local gaming experience. Has a page been turned? Have the players finally learned to deal? Is mech finally on its way out, or just getting ready to roll everybody all over again for the time being?
~Poll, down below, VOTE!