FFG: Horus Heresy Rules Available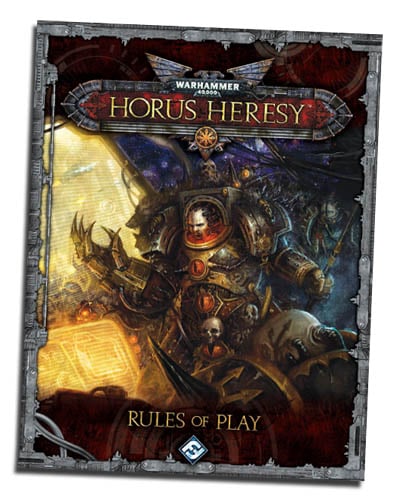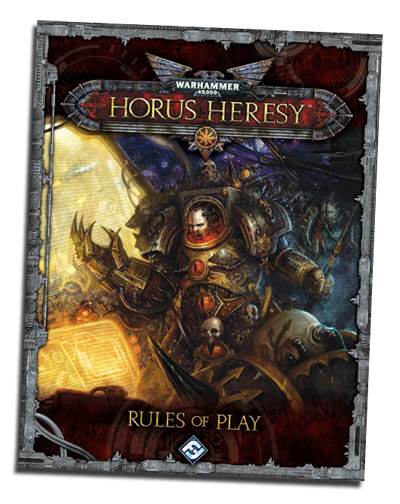 Remember back a few months when FFG announced their new suuper fancy Horus Heresy boxed game? Well they recently put out a PDF of the entire ruleset for you guys to snag.

Not only do you get the full fancy rules, but a good look at the board, and the cool game pieces including Loyalist and Traitor titans, Custodes, Legionnaires, the IG, cultists, and even the Primarchs.
~ For all you folks who dont remember the ancient Horus Heresy board game put out by Games Workshop, it was a huge blast, and this looks to be a complete revamp with the quality tuned up to 11. The launch date is listed as April 13th, with a list price of $99.95