FLAMES of WAR NEWS: Early War coming in August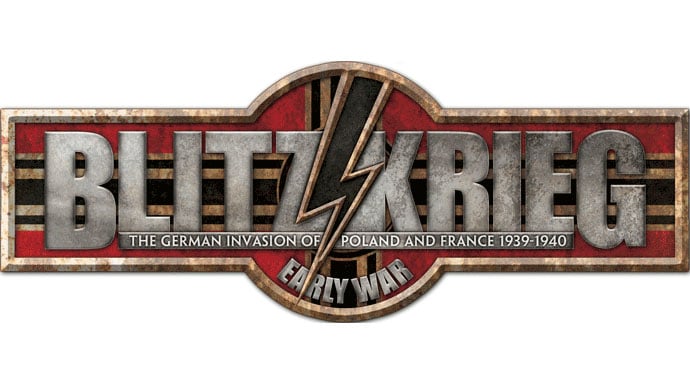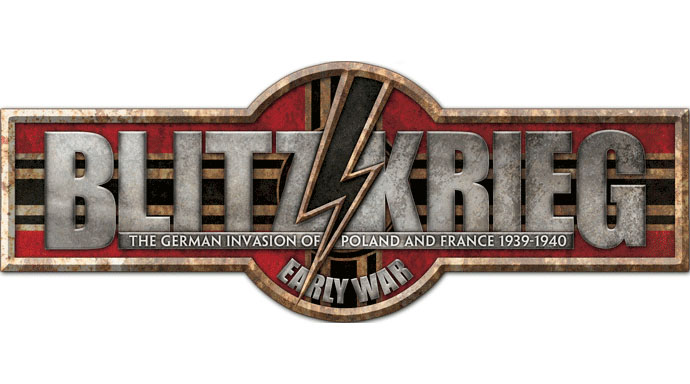 Big news from Battlefront this weekend. Coming this August is the unveiling of the much anticipated Early-War setting, with a big "Bliztkrieg" campaign book and a slew of product codes. Here's the details: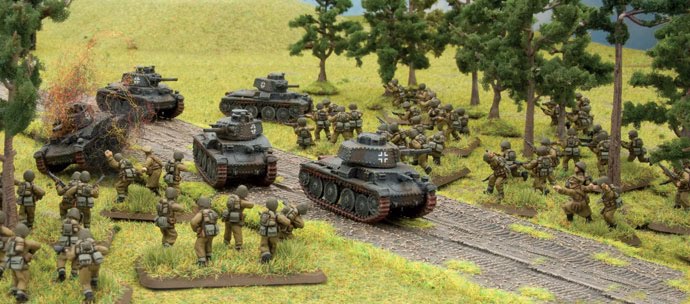 "After talking about it further we decided to have a four year plan that had us launching the period with a little 180 page hard back book covering the invasion of France and Poland. This tome covers 25 company lists and will be a great start to the period. The following year we will go to Africa followed by Russia and then a campaign setting in the fourth year. By spreading out the plan it has given us freedom to do the books properly and also allows us the time to make every model in each book."
There will be other books and over 140 product codes (read minis) to go along with this, so Early War is coming down the pipe bigtime. You can read the full details of the press release here.
~I'm a big fan of all those crazy looking French early war tanks, and the tiny German scout tanks, so I'm already licking my chops for this one.