LotR REVIEW: Battlehosts Overview (video)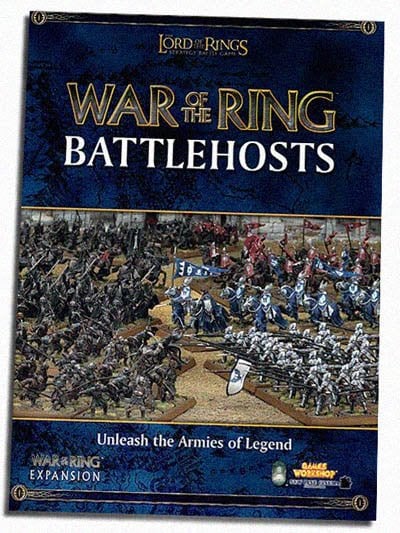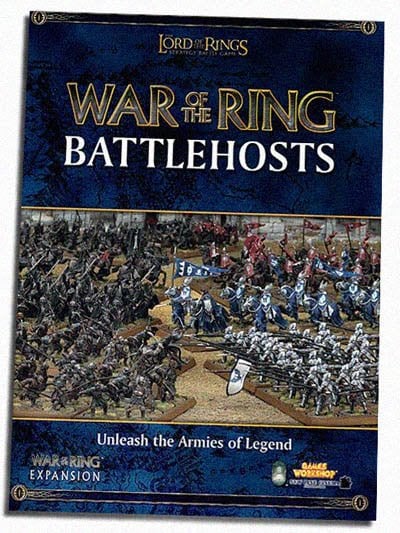 Hi guys, were taking a look today at the latest supplement for War of the Ring, Battlehosts. Lets dive in:

If you like the concept of Apocalypse formations, Battlehosts will be right up your alley. We have an 80 page full color book that is a collection of what are effectively LotR apocalypse formation for every faction in the game. There are few new Fortunes and Fates thrown in as well. Here is the video overview:
~Is it just me, or it odd that the "core Games Workshop game books" like codices continue to be majority black and white with small color sections, while all the minor supplements like, Battle Missions and Battlehosts are full color? Its the 21st century, shouldn't we be seeing full color all the time?