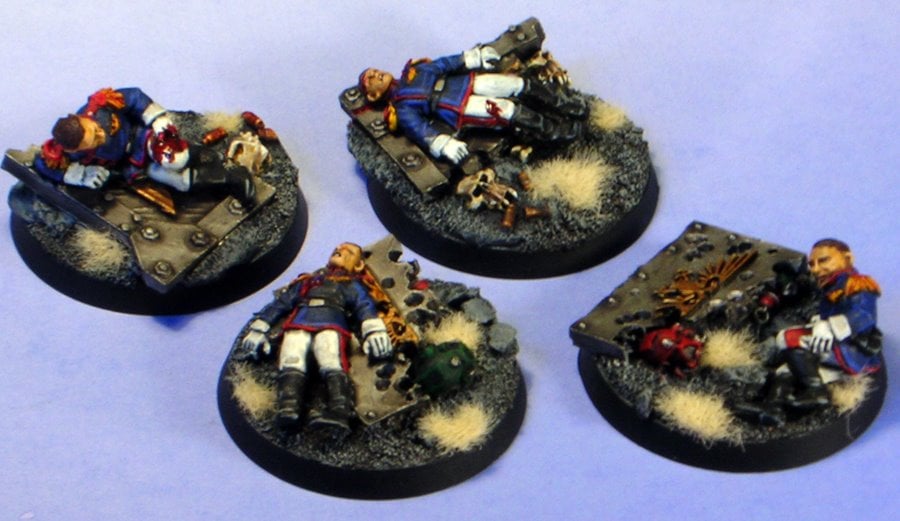 Ok everybody, the 10 finalists for the Objective Challenge are in. Get your judgeing glasses out, and let the voting begin.

I would like to thank each of you who entered the challenge, and offer the best of luck to our finalists. The lucky winner gets a $40 gift certificate from BoLS. The names of each entrant are BELOW the pictures. The poll is below this post on the lower left column.

Colonel Corbane
~Comments and questions are welcome. Vote!