GW NEWS: Price Increases OTW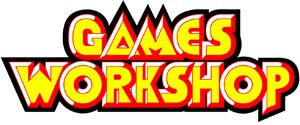 Here's the word on the latest price increases from Games Workshop:

June 1st 2010 Games Workshop Price Increases.
This list of 242 items spans all three major GW systems (40k, WFB, LotR), and looks to clock in in the range of roughly 10-15%.
~There are no reports of these being given to retailers in the United States as of right now so this could be a europe only thing. More as it comes in. Remember, play nice and NO CHAIRS!!