NEWS: WAR Games Con Arrives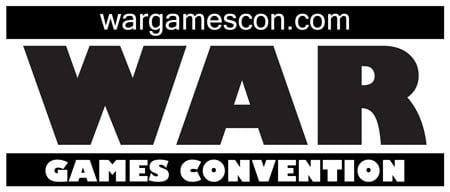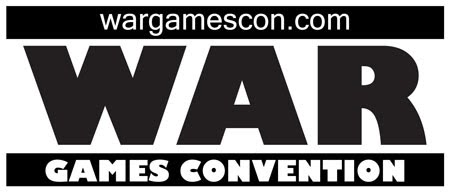 Hi BoLScon Fans, so have you heard the news about WAR Games Con?

WAR Games Con has taken over the convention formerly known as BoLSCon. All the events, games, players, and style remain the same. Only the event name has changed. It is still at the Doubletree in Austin at that exact same time.
You might wonder why, and the best answer is that we were so worried about the impending Apocalypse predicted by the end of the Mayan Calender that we had to do something to change the world's karma balance, and a good old fashioned name change is what came to mind.
We'll see you guys in 30 days!
The Doubletree is a NICE hotel. Really.