Warmachine NEWS: Plastic Starter Sets!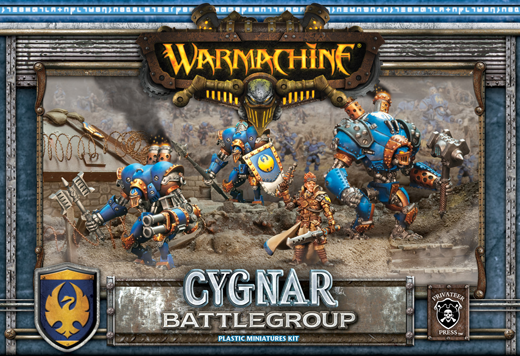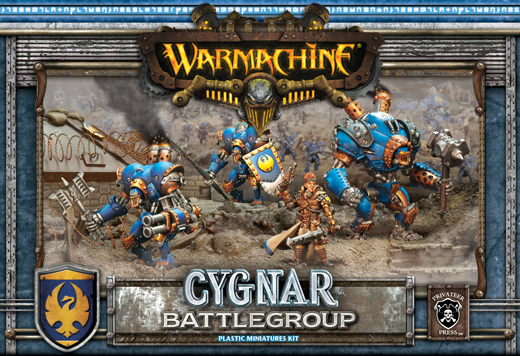 A big announcement from Privateer Press this week. A whole new set of full plastic Warmachine Faction Battlegroups are inbound. This represents a huge step forward for Privateer as they embrace plastic models. Check em out: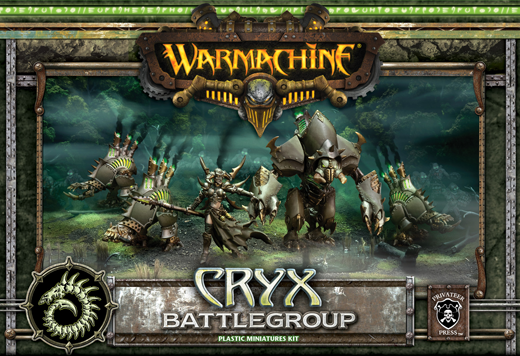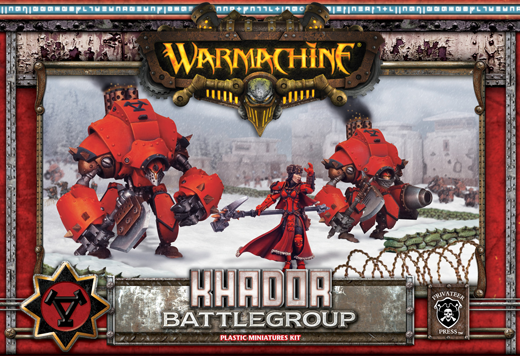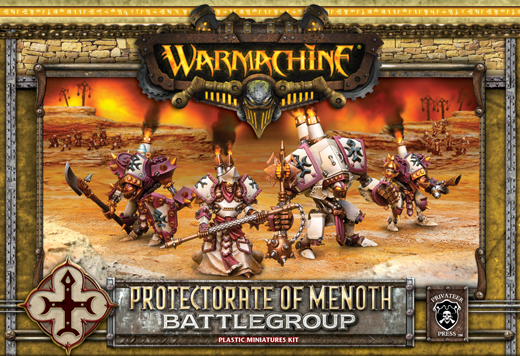 We also have the Trollbloods Forces of Hordes book announced.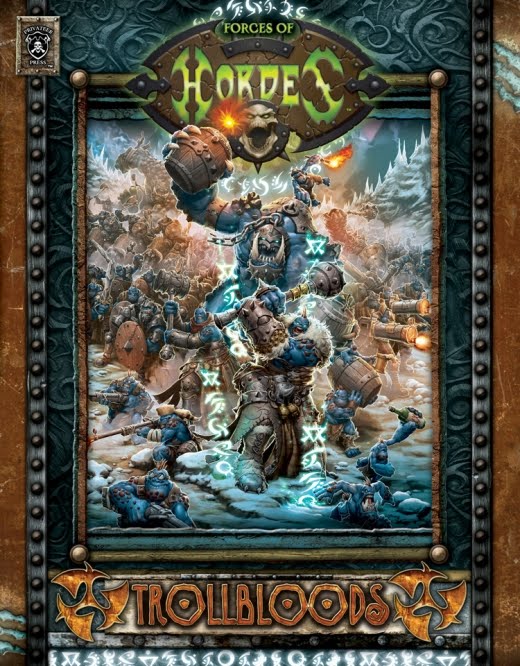 I'm really looking forward to these sets, and if you look close at those pics, check out those awesome apparently plastic Warcasters. Very nice stuff.