REGISTER FOR WARGAMESCON – 1 Week Warning!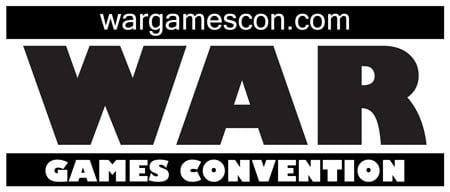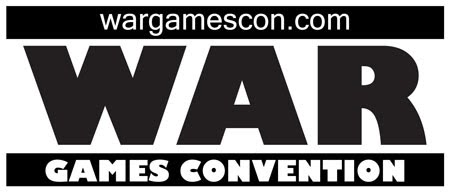 Today is the day to act for you folks who like to live on the edge. War Games Con is NEXT WEEK!

Time is ticking away to register for WAR Games Convention. GO, GO, GO! Register, book your flights, reserve your rooms. I know everybody loves to wait until the last minute, and this is it.
Tons of your favorite bloggers and fellow gamers will be there, and this year's event will be much larger than last year's BoLScon 2009. No matter what your favorite game is from 40k to WFB, to Warmachine to Flames of War, we will have something for you. From hardcore tourneys, to massive Apocalypse mega battles, to painting competitions, open gaming, and seminars we've got you covered.
The Doubletree Hotel is very nice, and we have a special registration page you can go to: http://doubletree.hilton.com/en/dt/groups/personalized/AUSLNDT-BOL-20100727/index.jhtml?WT.mc_id=POG to get the best rates, but they won't last much longer. Don't forget we have special prize giveaways just for Doubletree Hotel guests!
Registration is still open at http://www.wargamescon.com/ .
Thanks again, and we will see you all there!
The Doubletree awaits…YOU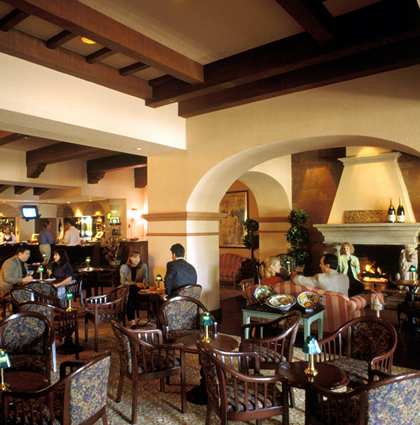 They make the best desserts …mmmmm dessert.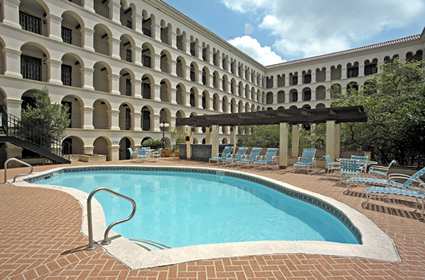 Should we make the loser of the Jawaballs vs Fritz Apoc game walk the plank?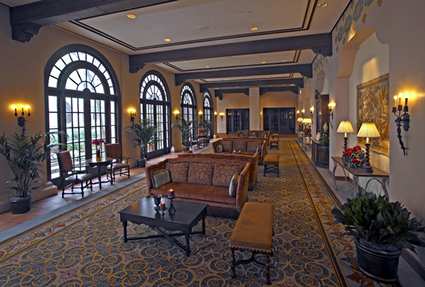 Here we shall impress the ladies with encyclopedic knowledge of toy soldiers lore!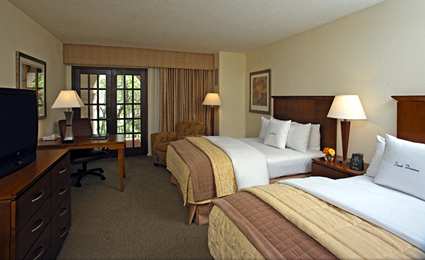 How many minis will room service find under the beds?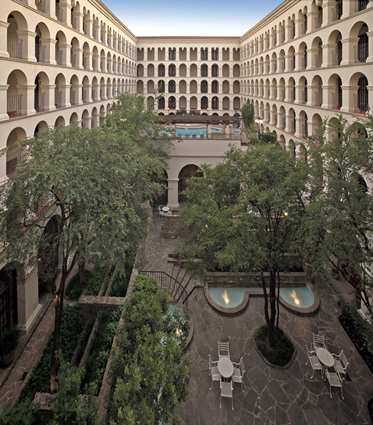 Remember your dice, glue & tape measure. We'll see you all NEXT WEEK!