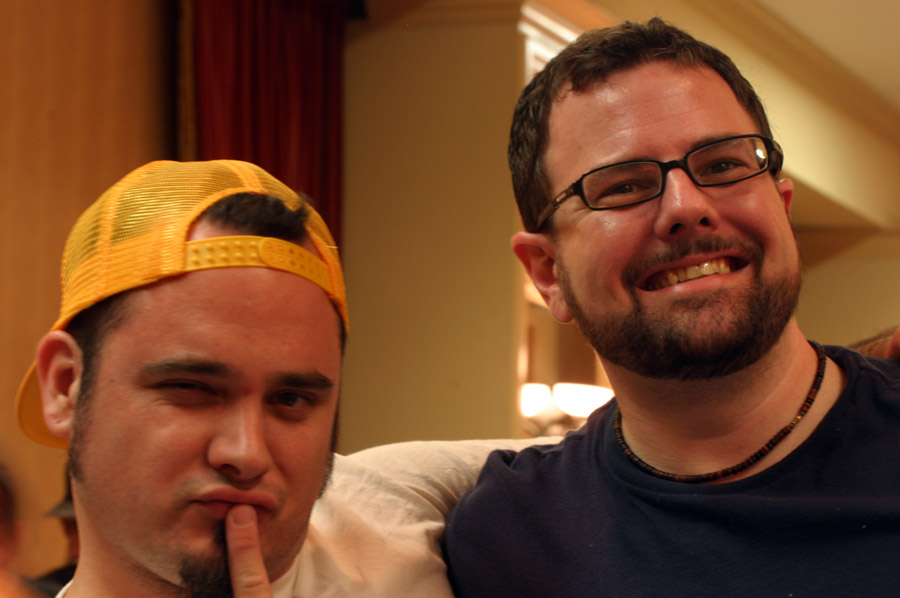 Behold Team Strictly Goat (Goatboy and Strictly Average's Brent)
So today we've been throwing down the dice, playing our way to victory and having an absolute blast. WarGamesCon is over twice the size of last year and all the folks are smiling, laughing and having a great time with their fabulously painted armies. Here is just a tiny sliver from today's events:

Today we running:
-40k Team tournament
-Fantasy Team tournament
-Flames of War tournament
-Warmachine/Hordes tournament
Victor Hardy and Dave Taylor team up for the most amazing mini photo shoot ever!
(Way more pics of this coming soon)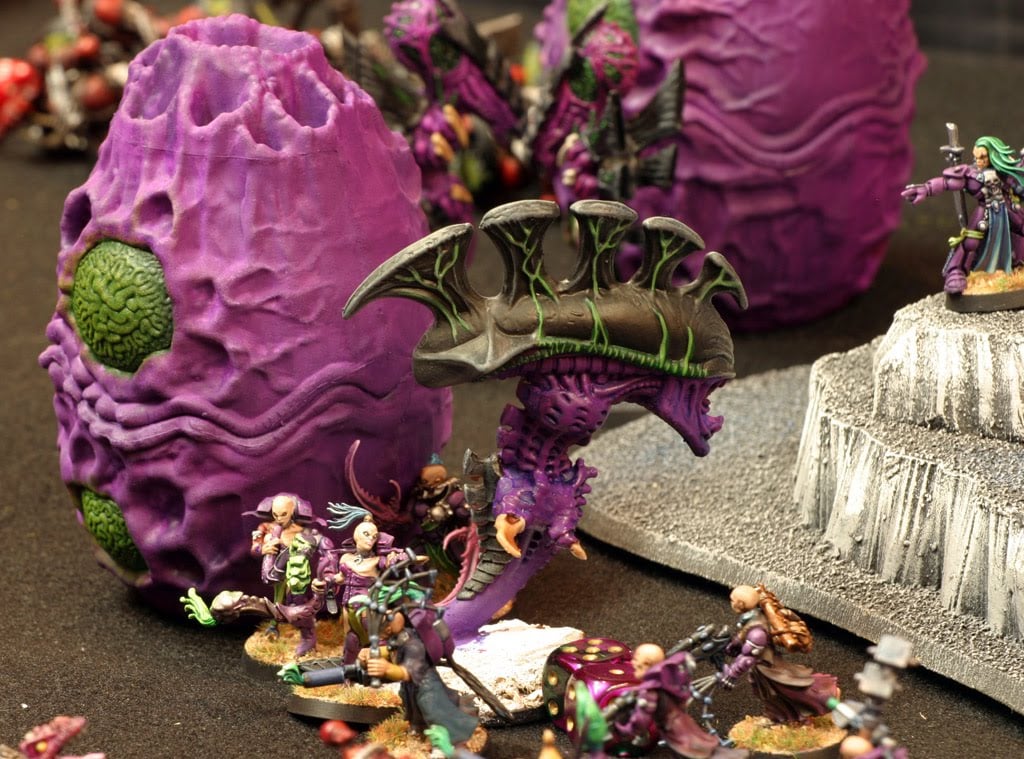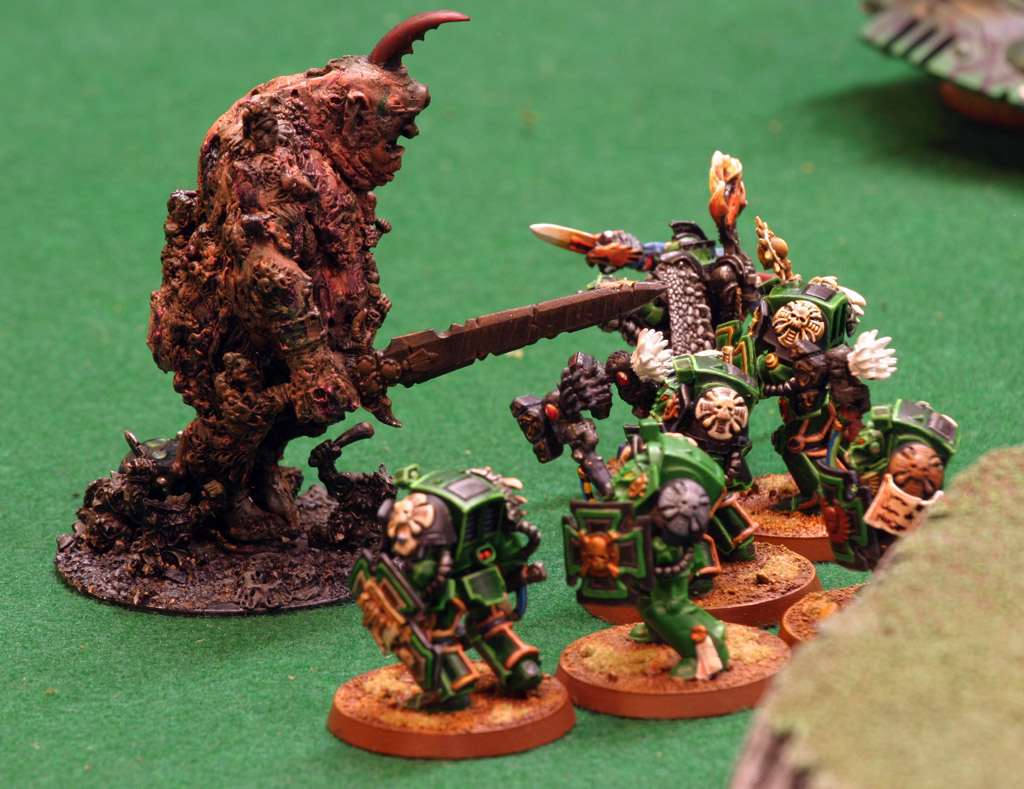 6th degree burns, courtesy of Papa Nurgle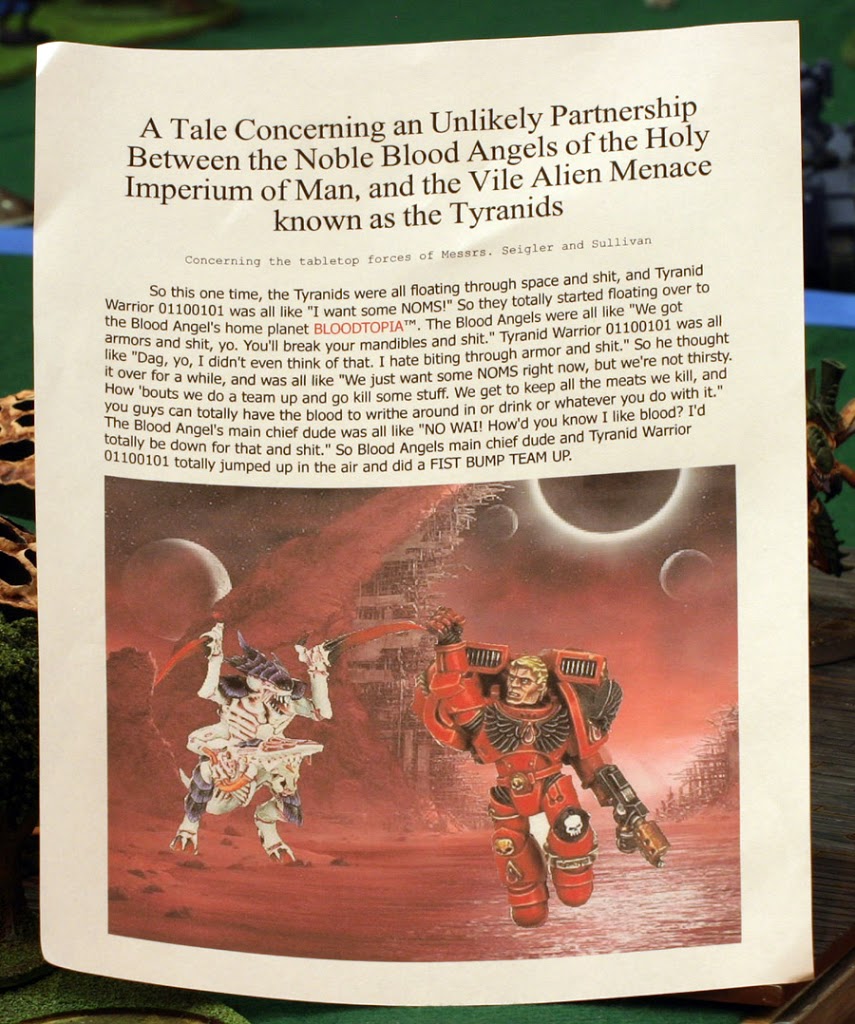 The best team writeup of the day 🙂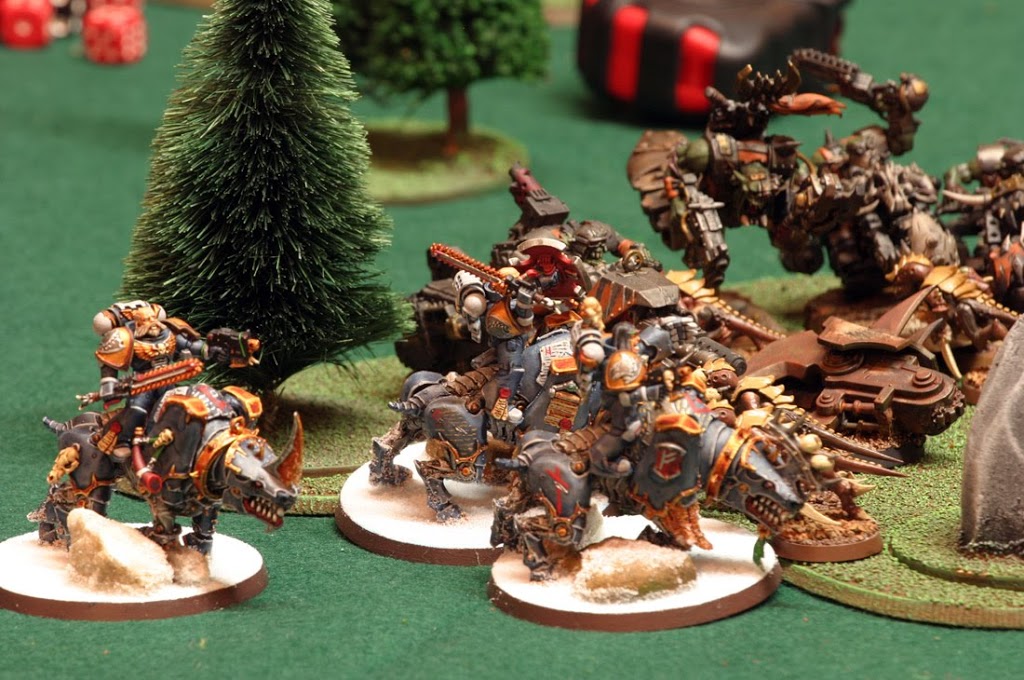 who says wargames are just for guys?
We are still into today's events but I have to say you guys showed up with a FANTASIC array of fully painted armies. Really amazing work all around in every game system, so look for lots more pics coming up. We will also be showcasing winning army lists, putting up interviews and batreps in the days ahead. comment away gang.