ETC Update (more): Germany Launches Blitz, Team America Stands Strong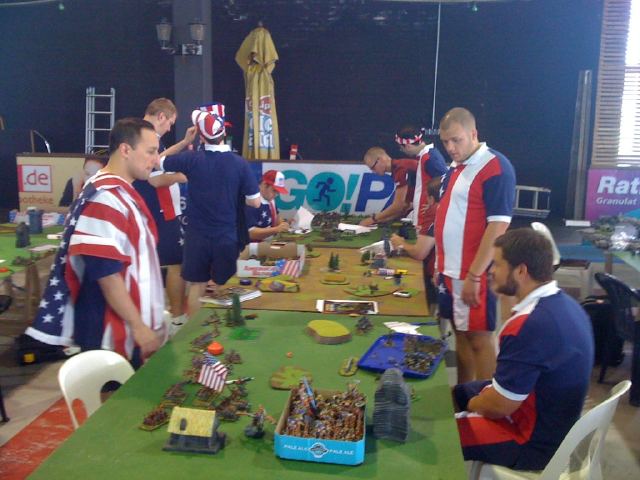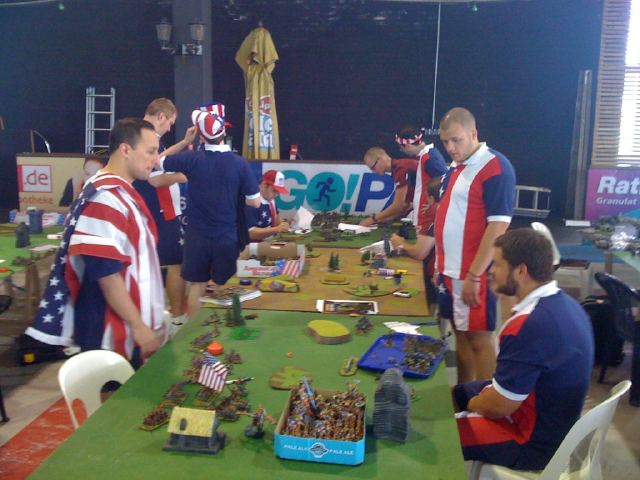 Hey guys, here is a quick first update from the European Team Championship. Read on for more information and a special reward.
Update guys, they posted the Single Player Championship results check it out here
Hey Warhammer Fans, this weekend is the European Team Championship over in the Germany. Over 500 of the best Warhammer and 40k players from all over the world have come together to battle it out. Each of the 32 participating nations fields a team of 8 players for each 40k and Fantasy. On our part BoLS' own Darkwynn is on the U.S. 40k team, while Revenant is heading up the U.S. Fantasy team (pictured above.)
Reports are sketchy so far but it seems like the U.S. Team is holdings its own and is firmly in the middle of the pact. Last reports had the U.S. beating team Canada, losing narrowly to Team England and locked in a hard battle with Team Russia.
On the 40k side of things Team U.S. is leading the pack with 3 victories at the end of the first day. Darkwynn's Leafblower seems to be preforming up to spec.
In the Fantasy tournament team Germany seems to be repeating the early days of the Second World War with back to back victories over Poland and France, they are shaping up to be a major player in this years tournament.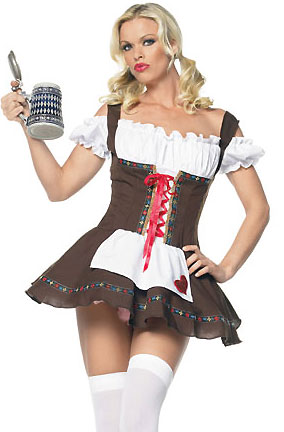 Team Germany has the best supporters.
For more updates check out these sites
http://twitter.com/Kriegsspiele – A live twitter feed in English.
http://yfrog.com/f/0kqfewj/– Pictures from the Event taken by the Guys from Kriegsspiele, the Picture of team U.S. is from their collection.
http://www.gw-fanworld.net/showthread.php?p=2198997#post2198997 – Forum (in German) covering the event, with a list of placings for 40k.
Well that's all the updates we from have from Germany so far, look for more updates and full reports from Darkwynn and Revenant when they get back. Oh, and here's that reward I promised, just a little thanks for reading.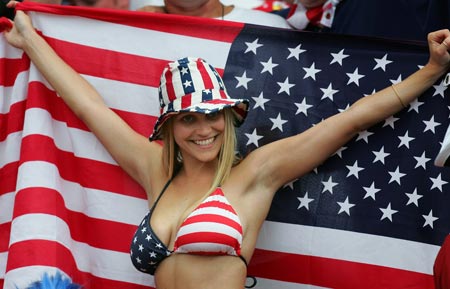 Alright guys, have at it, knowing what we know what are your predictions for the rest of the tournament? Got any good information on the evnet? Some crazy smack talk?Lets here! Remember, I want YOU! To use the comments section.