Wargames Con 40K Tournament – Day 1 (video)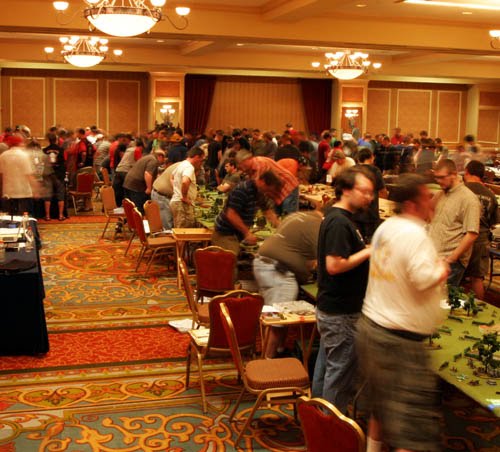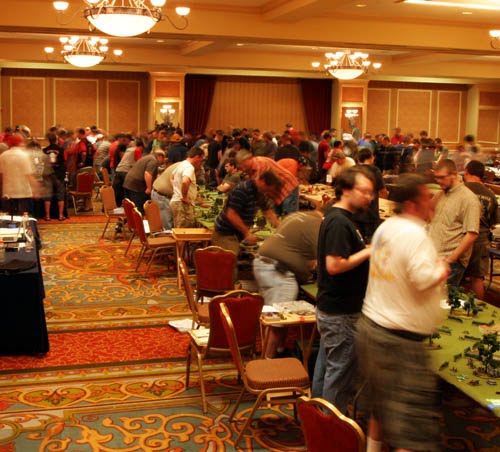 AdamHarry and his video camera are back, taking you through Day 1 of the Warhammer 40,000 Tournament at Wargames con. Check it out.

If you've never been to a big tournament before of want to catch a bunch of the BoLS writers and other bloggers, check out the video and get the feel for what its all about. The drama, the majesty, the triumphs and defeats and most importantly the gathering of friends… Enjoy gang!
There may be some adult language… Have at it gang!