WFB SHOWCASE: Ryan P. Smith's Avatar Wood Elves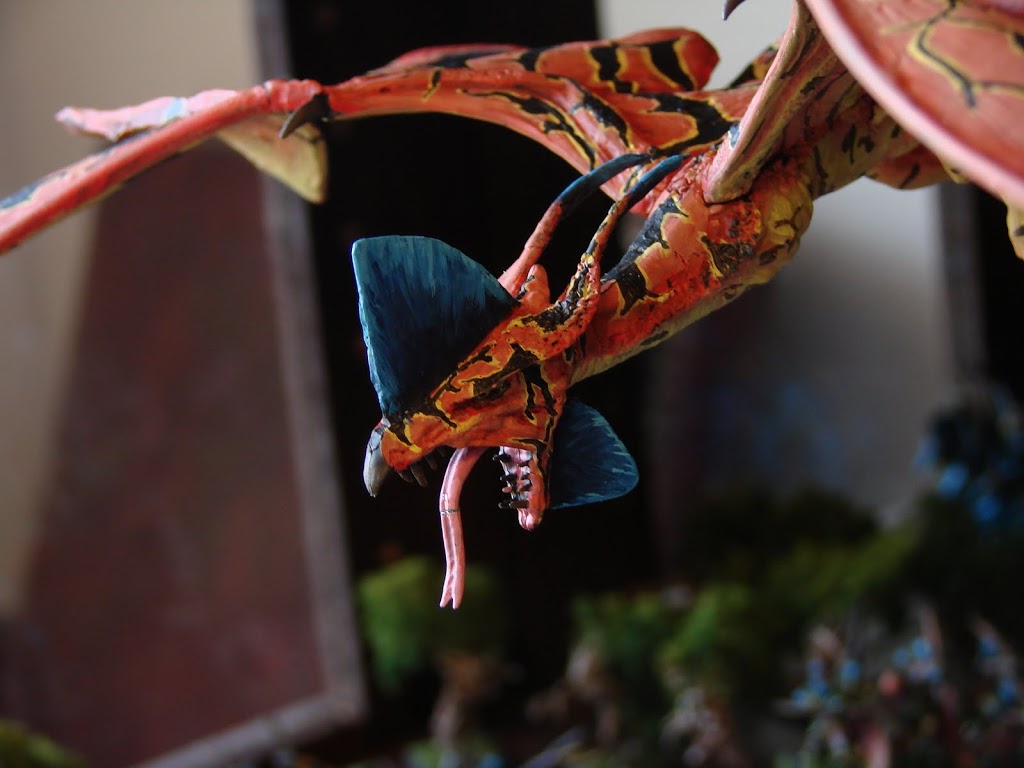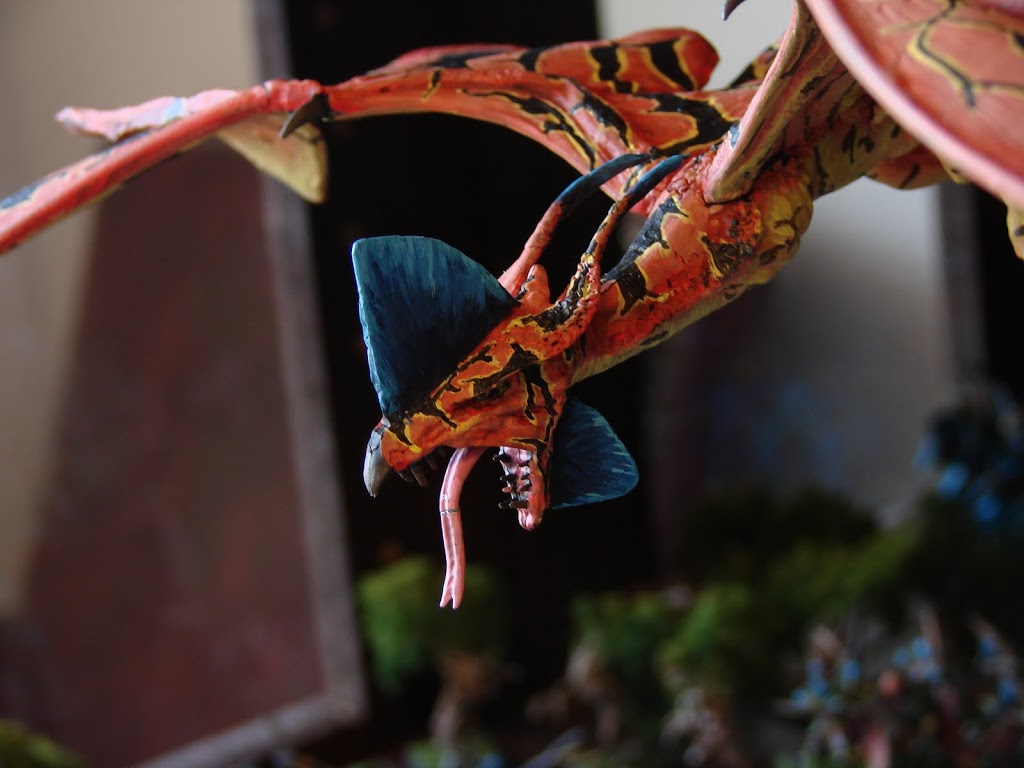 I had several requests for more photos and information about the Wood Elf army I played at Wargames Con. Ryan, their creator, was nice enough to share the background behind the army and some great photos.
"The army, as fielded at Capital City Carnage in March: Going from the top, you can see the Leonoptyrix (Great Eagle), Mountain Banshees (Warhawk Riders), Glade Guard, Dryads, Direhorse riders (Wild Riders), Scouts, Treeman, Heroes, Wardancers, and more Dryads and Wild Riders.
I'll go through the units, with some thumbnails for your enjoyment.