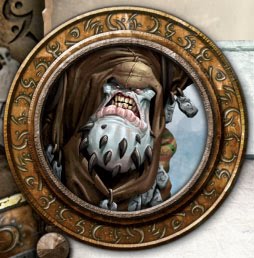 Hey everybody, our friends at Privateer Press sent over this exclusive teaser of Hoarluk Doomshaper's tier list from the upcoming Trollbloods book. Take a look: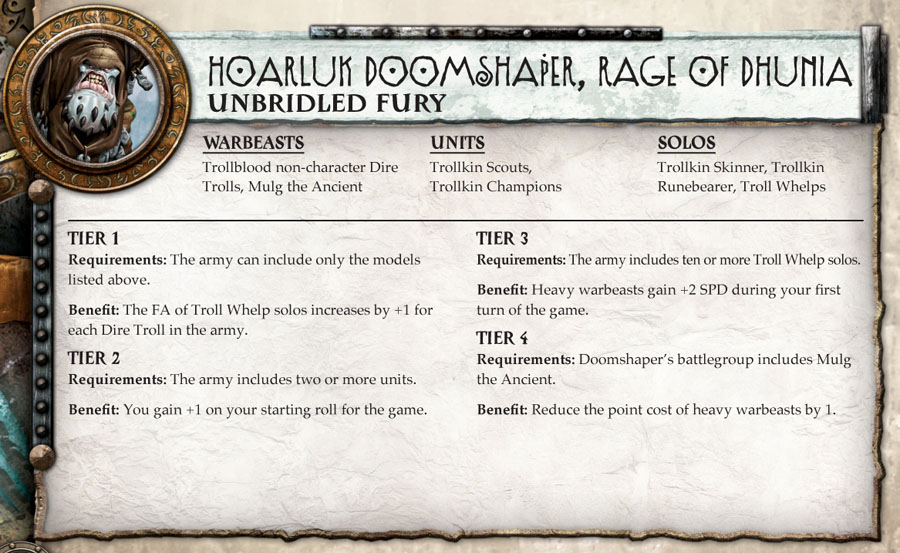 Take a close look at that tier list. Sounds like a list that is fast out of the starting gate.
The Forces of Hordes: Trollbloods book is coming out very soon oh the heels of the recently released Forces of Hordes:Skorne faction book. Have at it.