Privateer Roundup – 10-10-10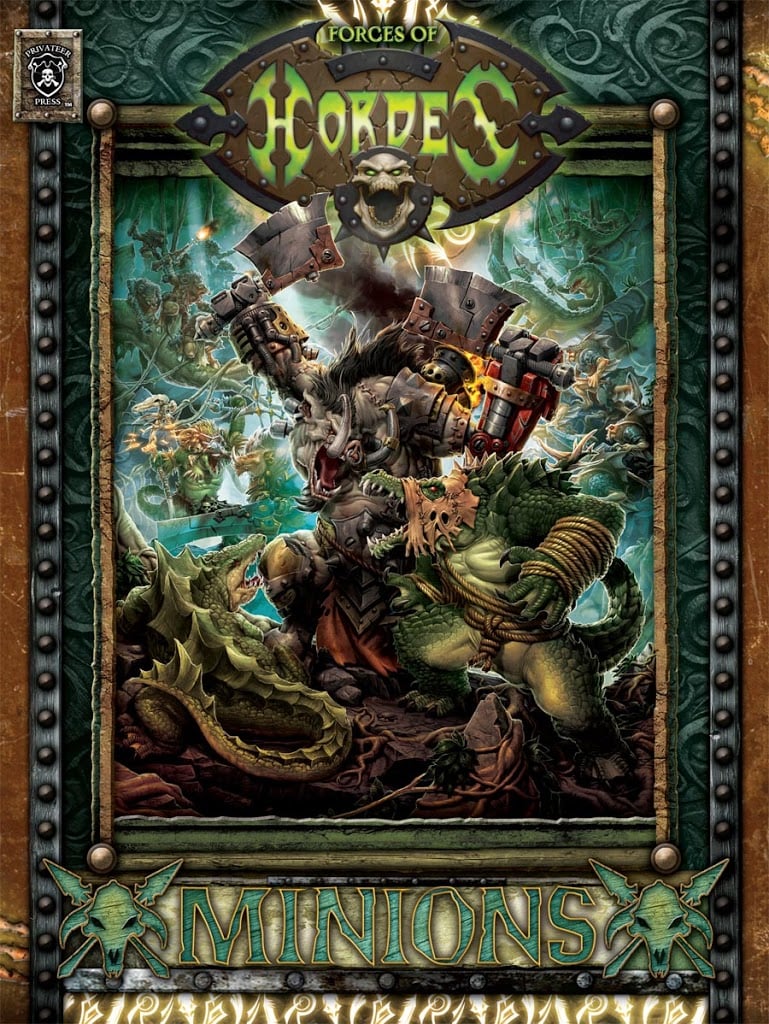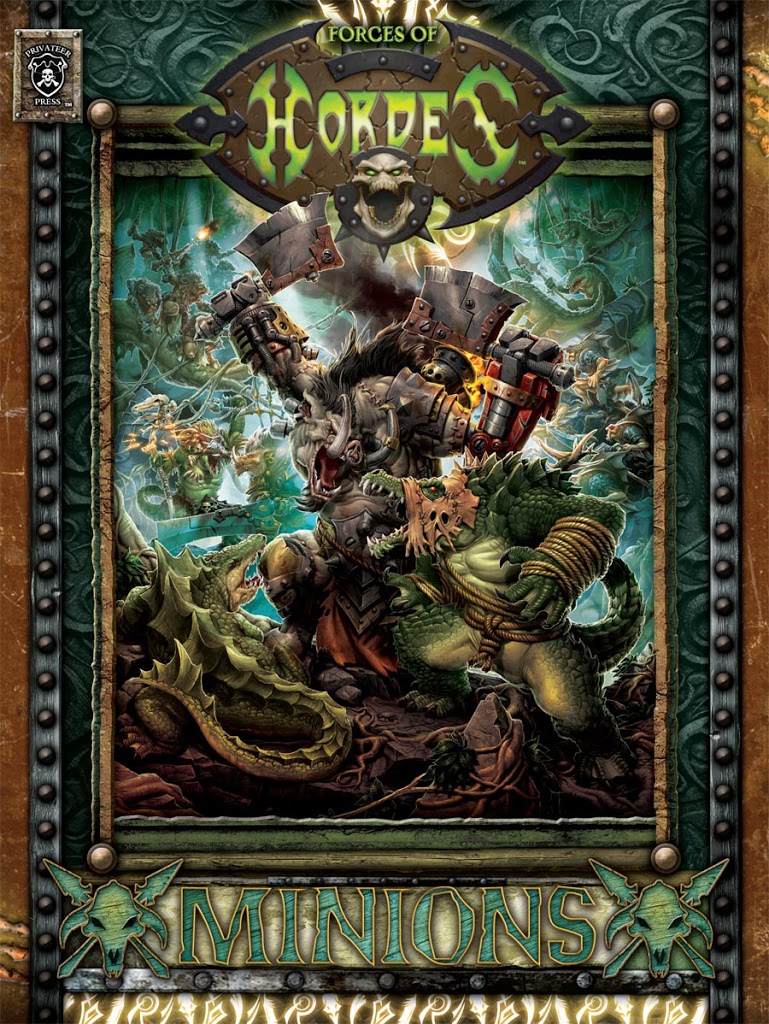 Another week, another set of new products headed out to war from Privateer. Lets jump right in.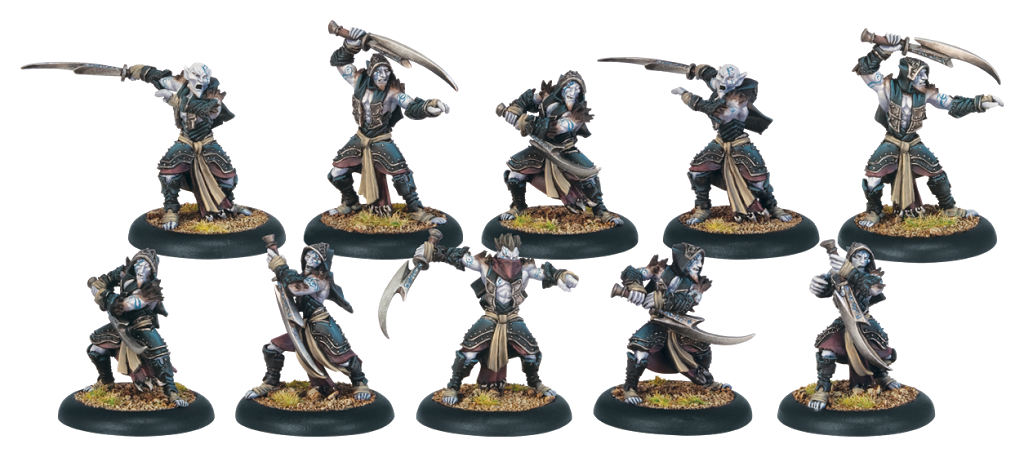 I have to admit the Gatormen and the Pigs from Minions are starting to grow on me a lot. Its interesting to see these racial themes evolve as Privateer moves into thier own races, outside of the "Tolkein Standards" you see everywhere. I'm sure "ratmen" seemed silly at first before they evolved into the Skaven.