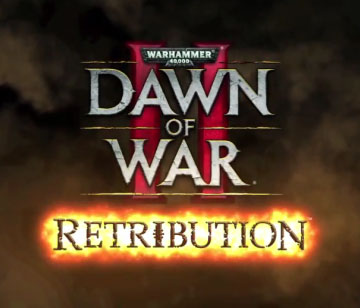 THQ sent over a couple of screenshots and a new teaser video for Dawn of War II Retribution that includes a lot of Tyranid goodness.  Goodies after the jump: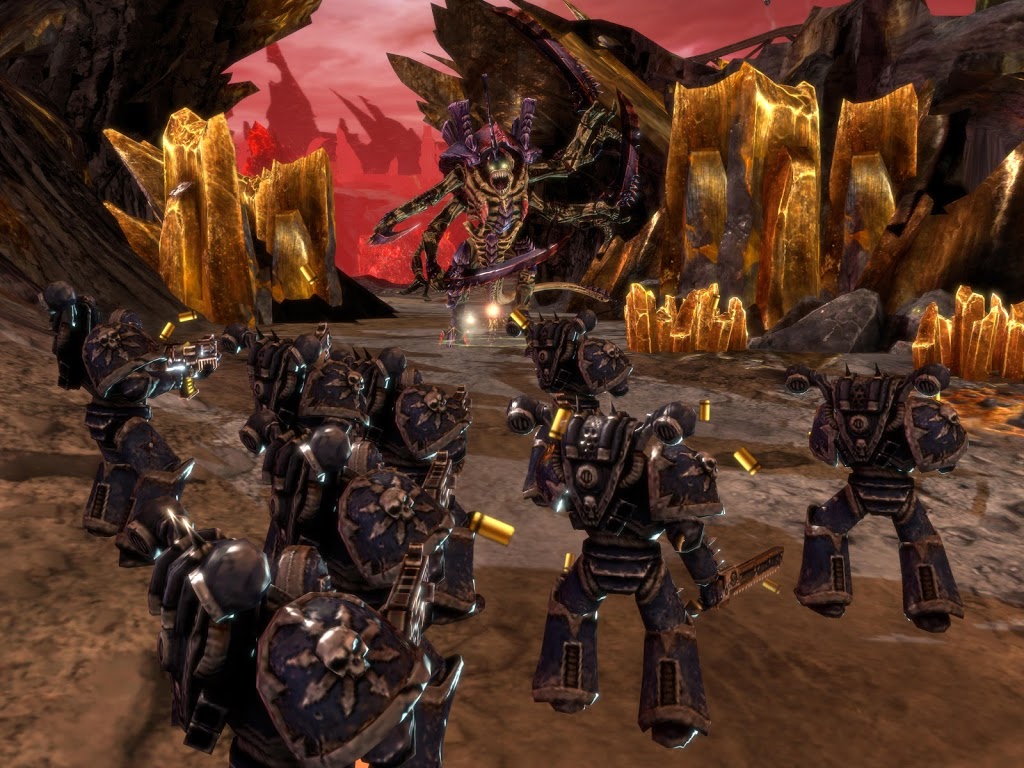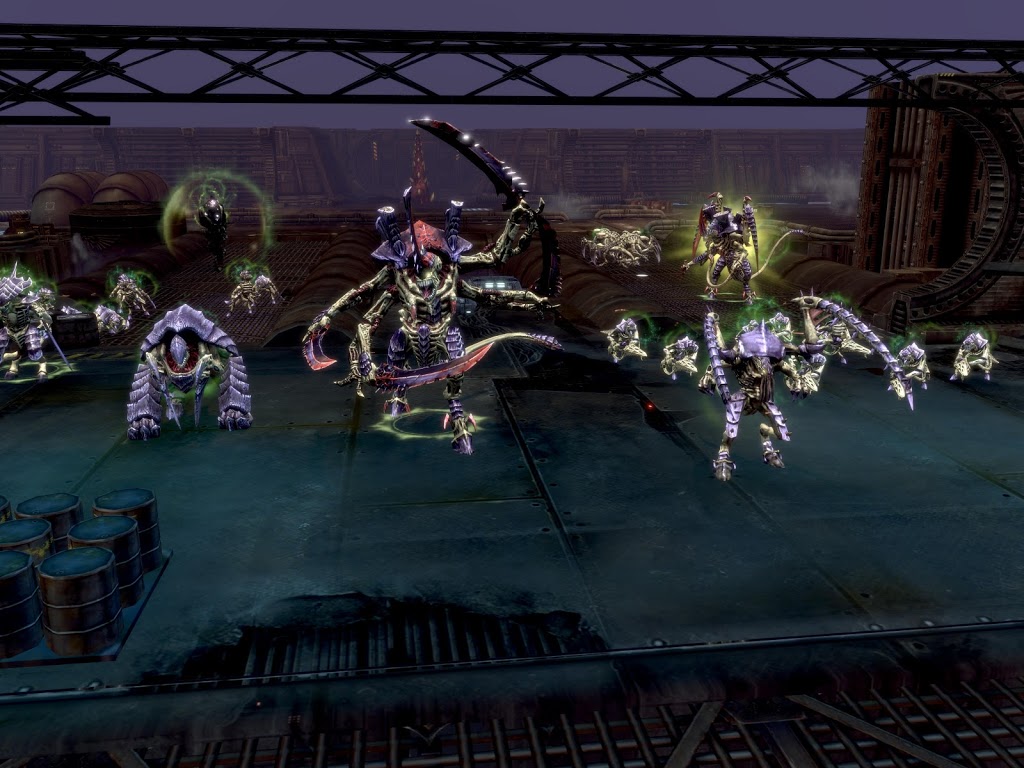 Swarmlord wants to be friends…
Have at it guys.  Like the video says, look for DoWII-Retribution on shelves in March 2011.