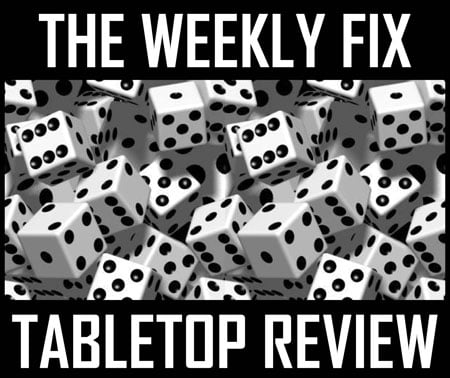 This week we have new for you from Spartan Games, Wyrd Miniatures, Infinity, Warlord Games and Mantic Games. Additionally, we have a Fantasy building special and an exclusive preview of new Harwood Hobbies miniatures!


A lot of Bolt Action releases this week, including new Chindits and the re-release of three Sherman variants and the german Sd Kfz 7.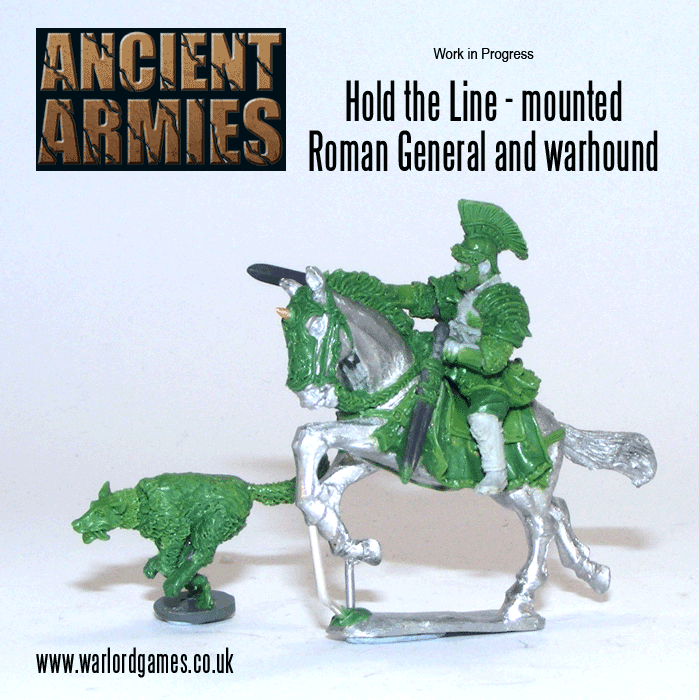 Additionally, they released this awesome roman general with warhound and the crimean british line regiment.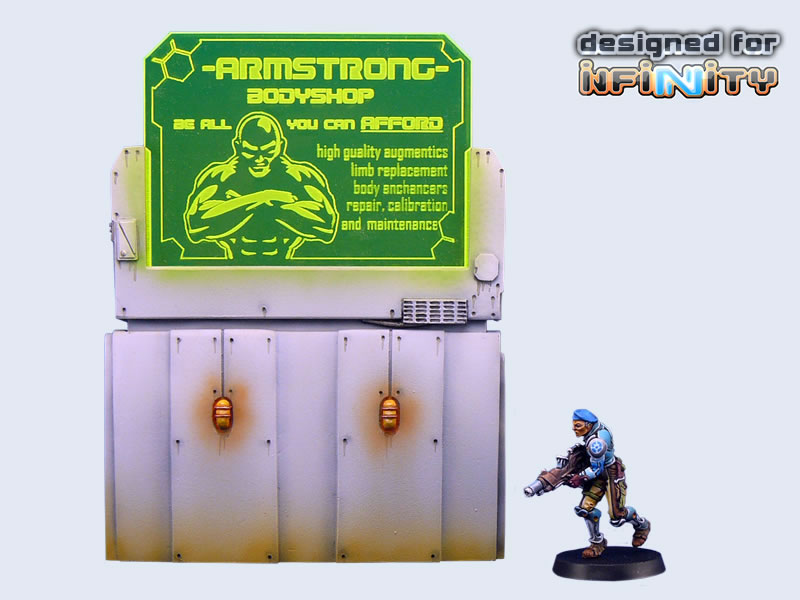 Mantic Games
The former Khaos Dwarves are now called Abyssal Dwarves *shrug*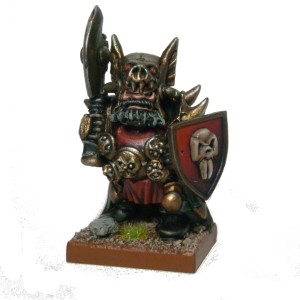 Spartan Games
Spartan Games published a scale comparison of some land and sea units for Dystopian Wars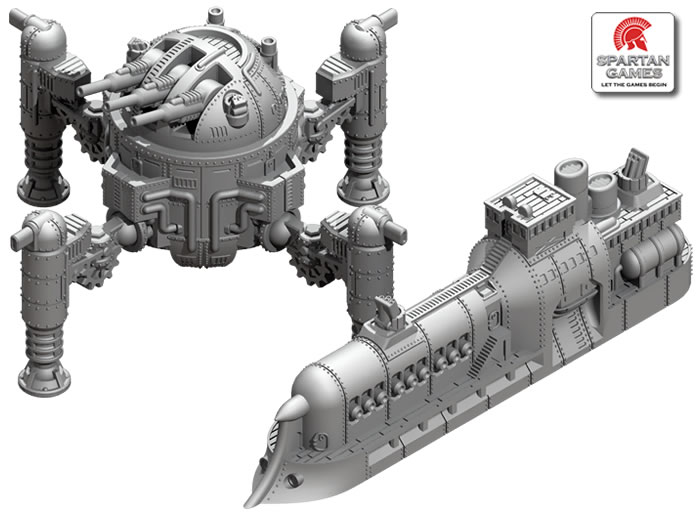 Let's look at some terrain! First company I would like to recommend is Thomarillion, manufacturer of gorgeous Fantasy terrain like this defense tower
They have a lot of Steampunk-terrain, too.


If you are looking for high quality buildings and accessories, check out Tabletop World:
And last, but not least, Pardulon Models:
And as promised, an exclusive preview of new miniatures for the Harwood Hobbies Horror range:
There are three more on my blog, go and check them out!
And don't forget, if a weekly fix is not enough, head over to Tabletop Fix for daily news about the hobby!

Quite a big one this week! I love the new Harwood Hobbies miniatures. They are perfect for Zombie-RPGs and I think I'll get some to use them for the All flesh must be eaten or Outbreak:Undead RPGs.