Privateer Press: Weekly Roundup 1-23-2011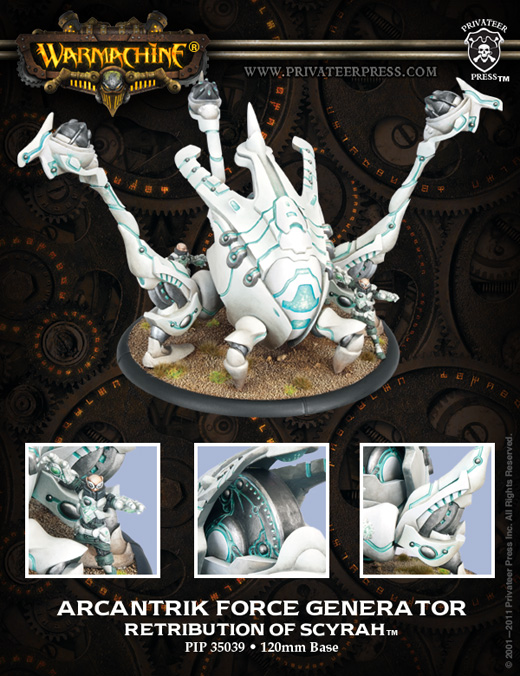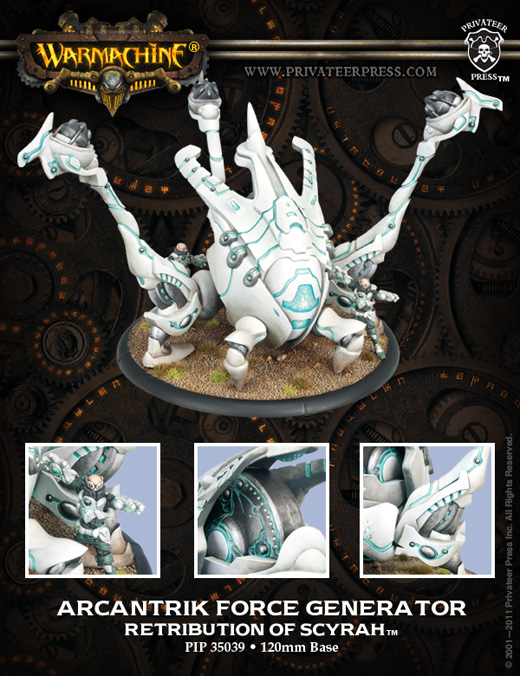 Another week, and Privateer has throw off the covers on a couple of new kits, including yet another of the Battle Engines.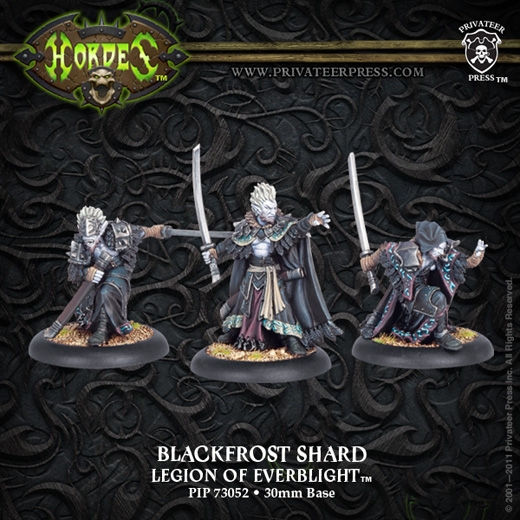 All hail the second Battle Engine model in the flesh. Don't forget about the Cryx reveal from earlier this week as well. Have at it folks.