Privateer Press: Weekly Roundup 3-06-2011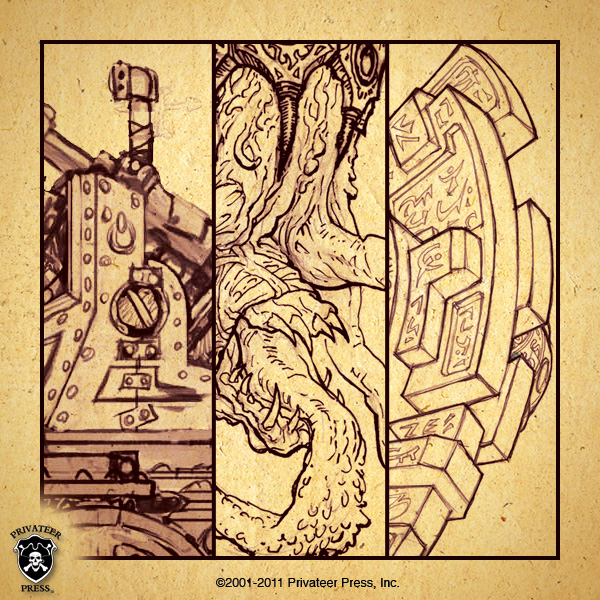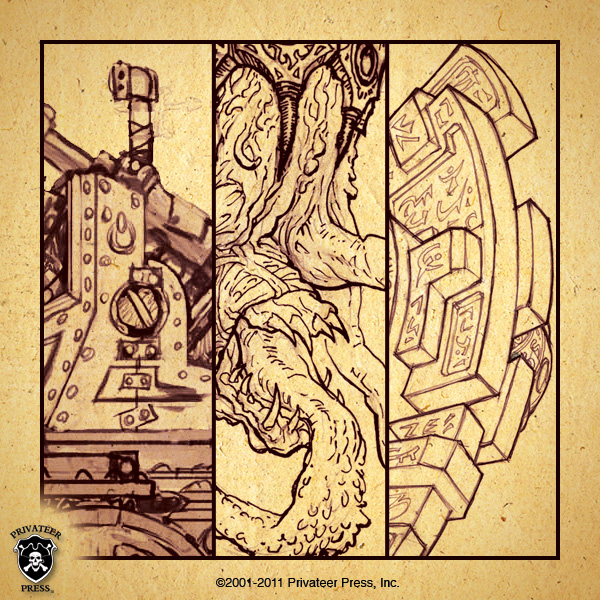 This week we have a couple of new minis unveiled and the first teasers for the upcoming Hordes: Domination book to follow on the heels of Warmachine:Wrath. Lets hit it.
First up is that top picture up there. That is the first hint of three of the upcoming Battle Engines for some of the Hordes factions. I'll let you folks figure out which factions they are for.
On the minis front we have these two resculpts: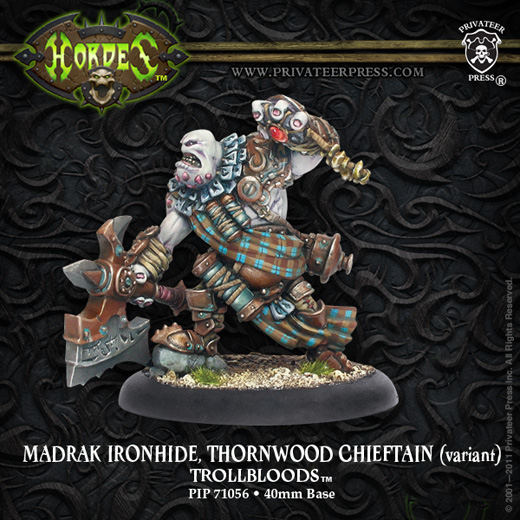 Have at it gang…