Outside the Box 04-26-11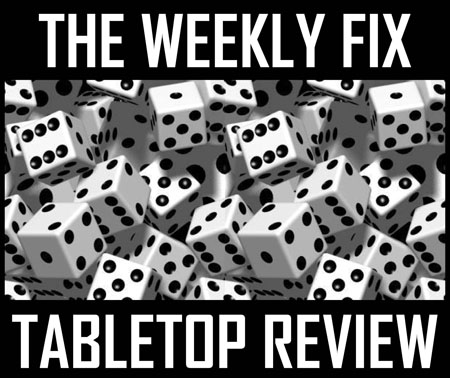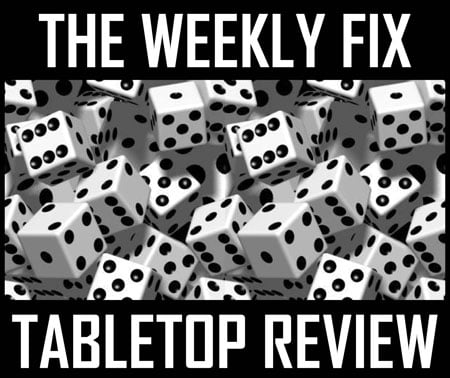 Hello everyone, a rather short one today. But still there are some great news from Warlord Games, Secret Weapon Miniatures, Spartabn Games, Sphere Wars and Mantic Games, as well as a game involving a dog skull. Intrigued? Read on!


Warlord Games

This time limited to WWII, Warlord Games released two new vehicles (the Churchill Mk VII tank and the german Unic P107 halftrack) and previewed another one, the highly anticipated Morris Quad Tractor: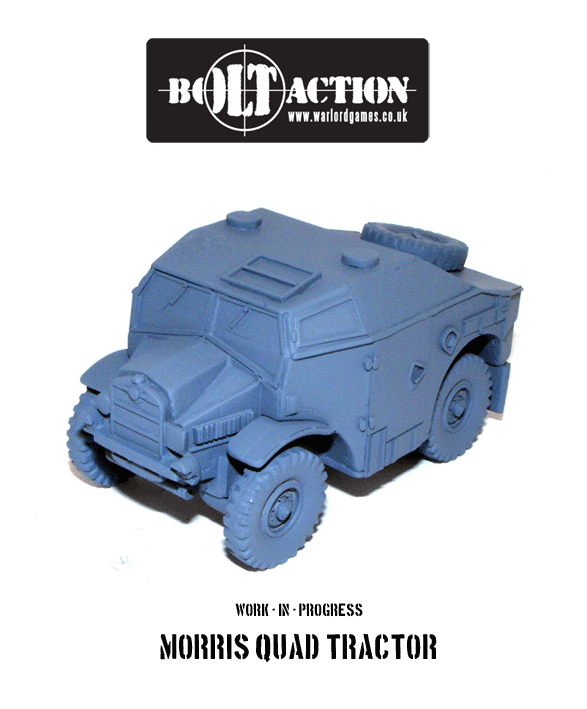 Finally the last of the Dystopian Wars Dreadnoughts, the prussian Blucher class: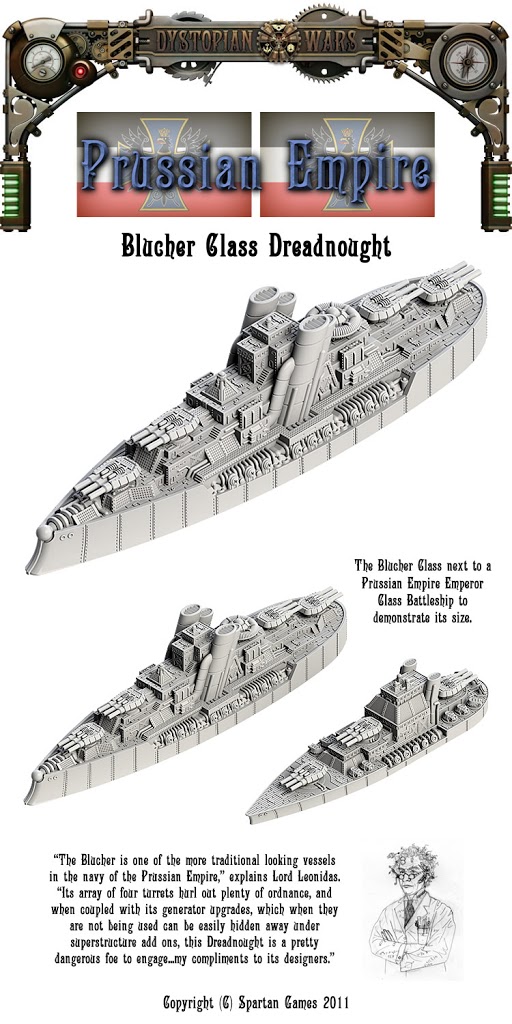 The Orcs are finally shipping today, and Mantic showed the box art for the Axe Warriors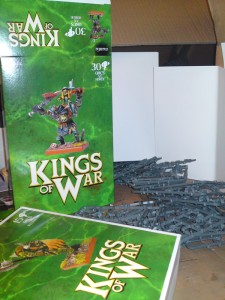 A very smart new idea comes from Secret Weapon Miniatures this week, hollow cast bases to be used with water effect: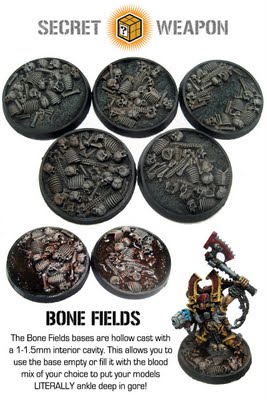 There is also a similar blasted Wasteland range, and they announced more to come soon!
Sphere Wars
is a spanish Wargame that caught my eye several times for their beautiful miniatures, like this one: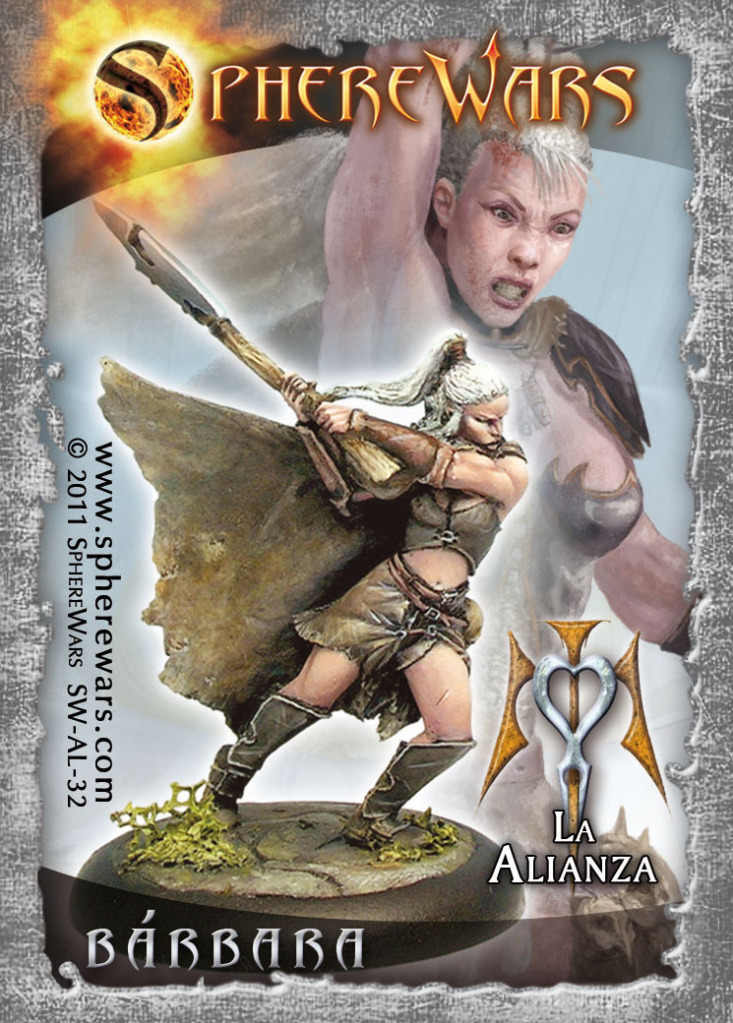 I think it's worth a closer look, therefore I'm going to ask the guys some question and share the answers with you soon.
Do you know Jugger, the post-apocalyptic "ball" game played in the (in)famous Blood of Heroes movie with Rutger Hauer?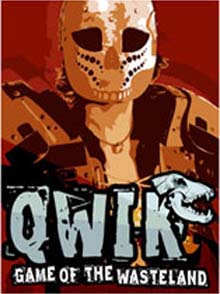 You should, and if you think an armed full-contact sport featuring a dog's skull as the ball is awesome, QWIK now offers you a tabletop adaption in the storage-friendly 15mm scale! You can get more informations from The Weekly One-Five.
And don't forget, if a weekly fix is not enough, head over to
The Tabletop Fix
for daily news about the hobby!
Yeah, QWIK looks like fun. In Germany quite a lot of students play Jugger IRL (although with LARP weapons), and it's fun to watch. Looks like this will be my gateway into 15mm 🙂