SPOTLIGHT: Dreamforge Games – Leviathan Crusader/Mortis Released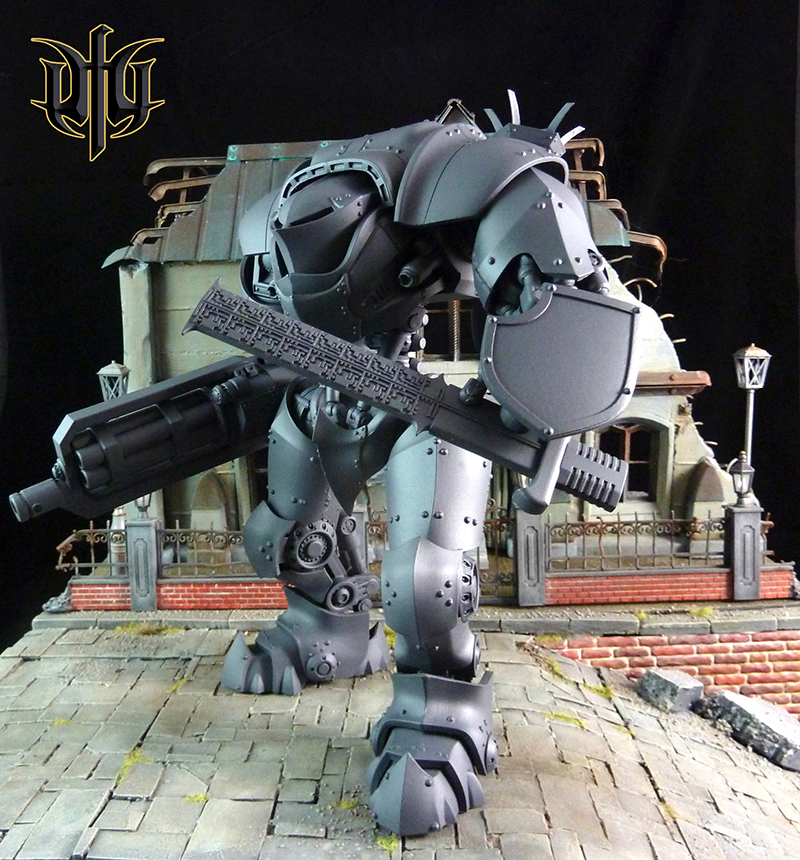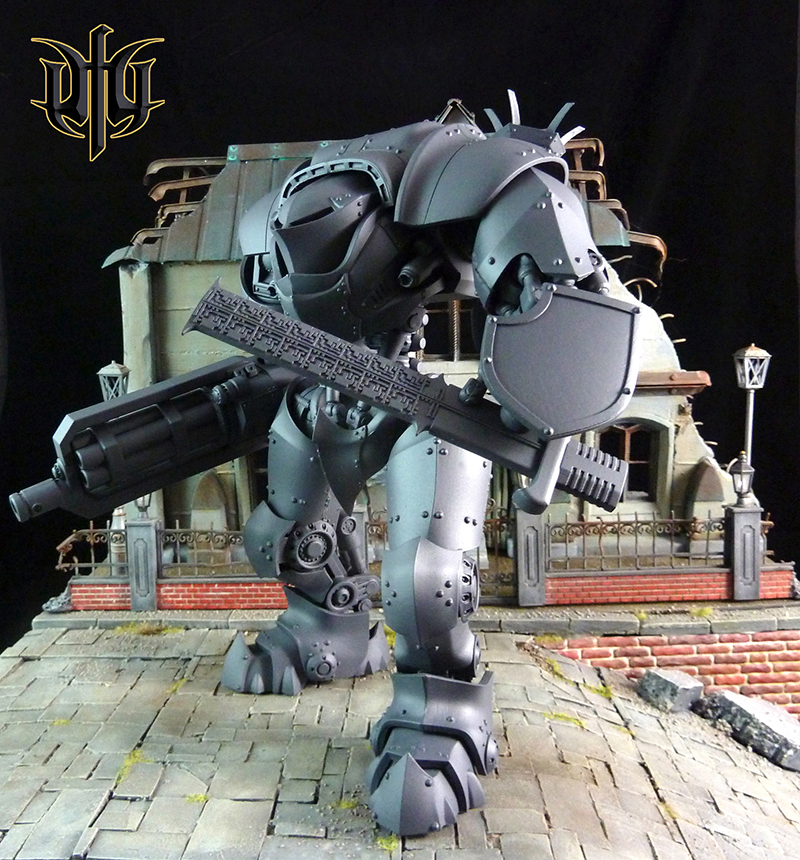 Hey guys, remember that awesome kit that Dreamforge teased the world with a few months back? Well it's out, so get your's while its hot!
DreamForge-Games is pleased to announce the release of the Leviathan Crusader!

Within the next few days, we will open up both the Leviathan Mortis and the Leviathan Crusader for Pre- Orders. Pre-Orders will be given at a reduced price for a limited quantity of models. I will update the website and announce the opening for pre-orders on the DreamForge-Games Blog. I expect to open pre-orders on Thursday the 28th or Friday the 29th of April and will make an announcement on the DreamForge-Games Blog http://dreamforge-games.blogspot.com/

This highly poseable model contains 143 plastic resin components and stands 8.5" tall to the shoulders. 9.5" tall including the reactor stacks. The assembled kit weighs nearly two pounds. The kit comes with all components required to build one Leviathan Crusader. (1) Main body legs and upper arms. (1) Right hand Vulkan Cannon (1) Left hand Executioners Blade (1) Armor Upgrade for listed components.

The Leviathan Crusader is armed with a right hand Vulkan Cannon and left hand Executioners Blade. The main weapon arms are hot swappable allowing for quick change out to any of the optional weapons available separately. Suitable for a display model or tabletop gaming.

*Not recommended for the novice model builder.

*Instructions for assembly are a web published PDF format.

What you need to know about the pre-orders:

1) There will be a limited number of pre-order slots available. (50)

2) I will give 30 days before closing the pre-orders, this may happen much sooner if the volume of orders is high and we reach our maximum 50 slots. (Limit of two kits per household)

3) Pre-orders must be paid in full with Paypal.

4) What can you expect for wait time before a package arrives at your door? (30 days (or less) to take all pre- orders, 45 to 60 days to receive the casts from the supplier, 3 to 5 days in transit to you if you live in the US or Canada, overseas shipping will take a bit longer).

5) Orders will be filled in the order that they were received.

6) You will be sent a tracking number when your order ships.

Leviathan Mortis ($296.75 pre-order price) Retail $350.00

Leviathan Crusader ($306.75 pre-order price) Retail $375.00

Additional (optional) weapon arms and armor upgrade kits are also available at a reduced price.

Shipping costs: USPS, Priority Mail, Insured.

Delivery within the US $15.25

Delivery to Canada or Mexico $32.15

Delivery to the rest of the world $48.83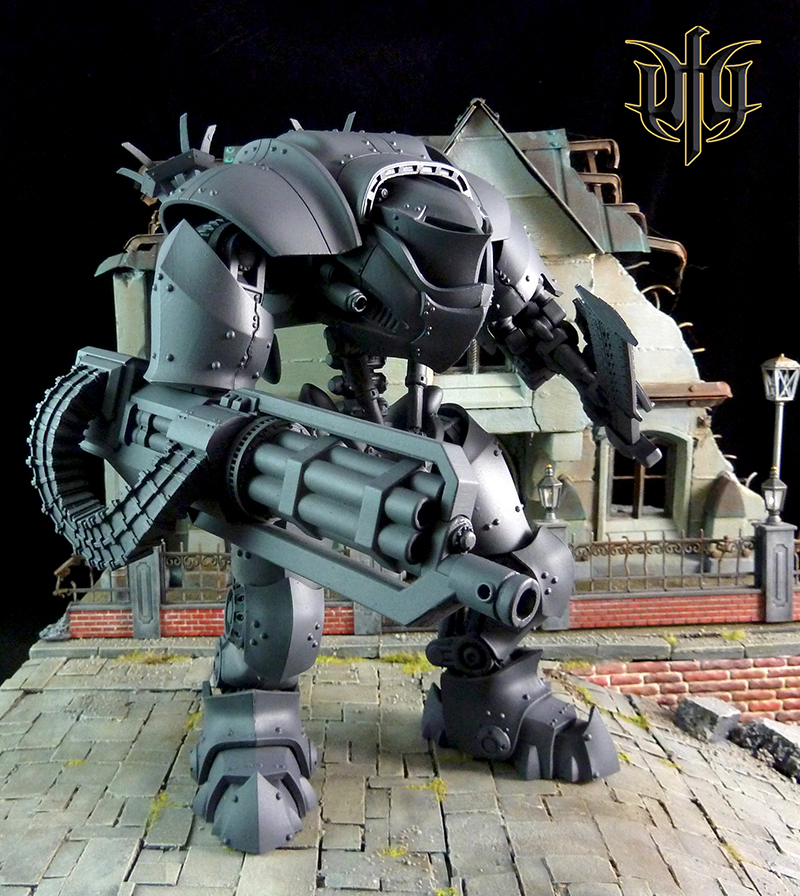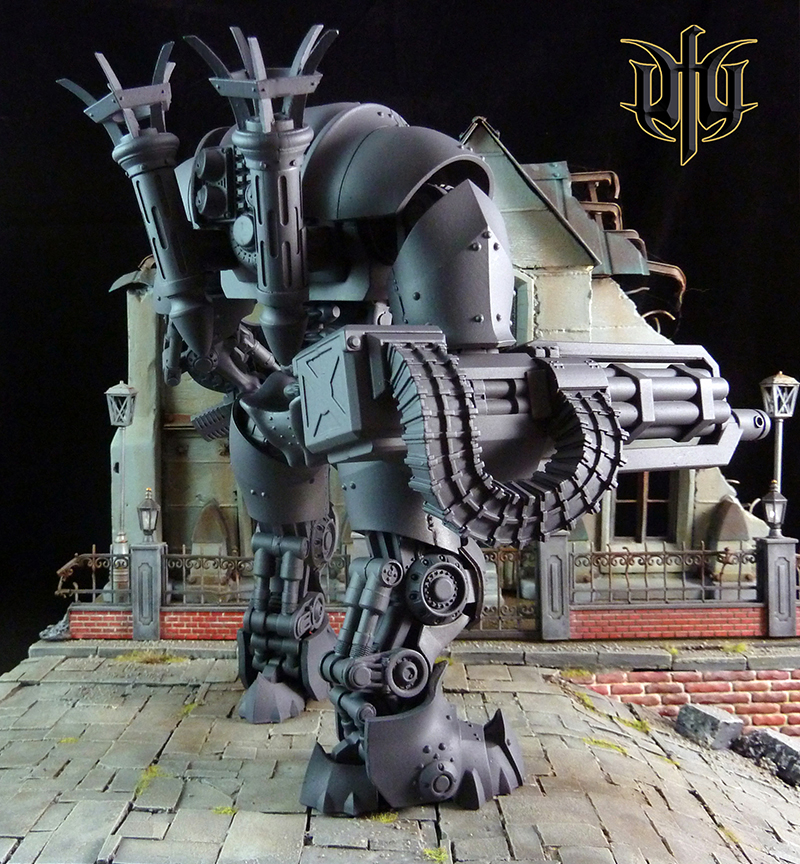 ~I'm just so impressed to see this kit see the light of day. Say it looks like it would be just perfect for a…. Any takers out there?