Wargaming Charity News: Heroes of Armageddon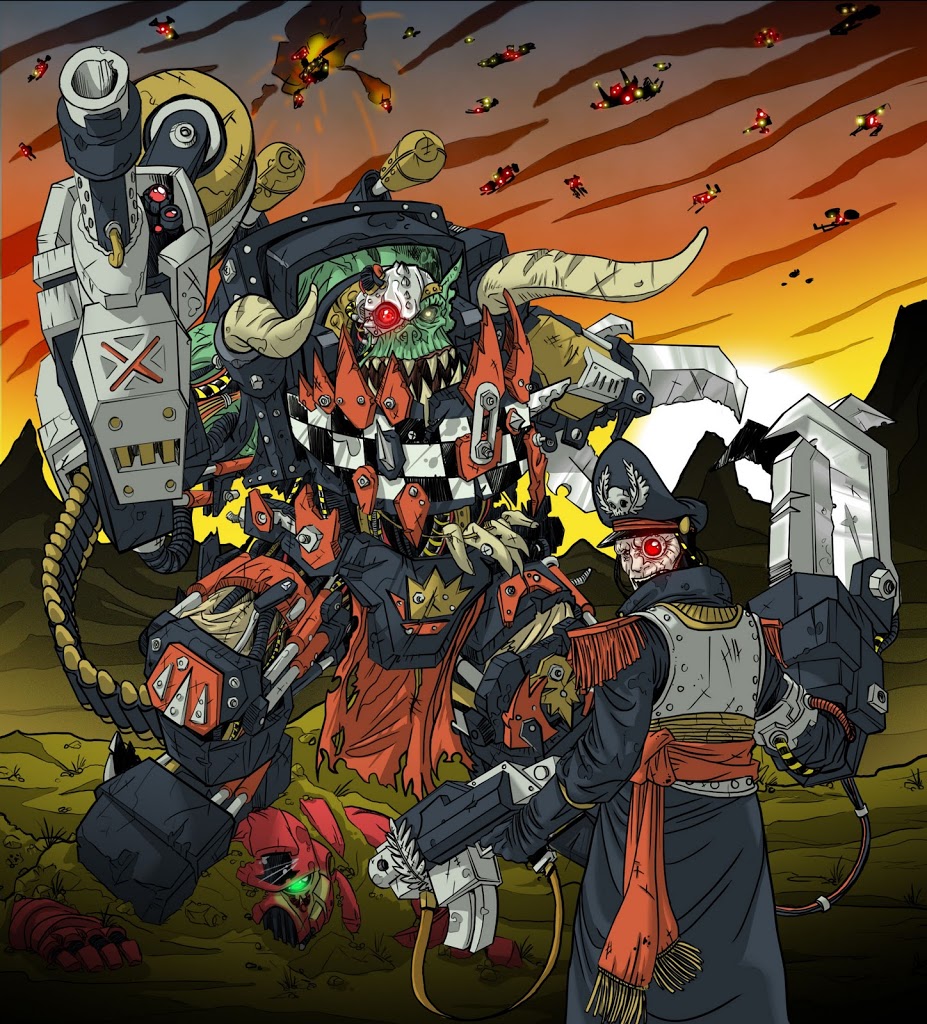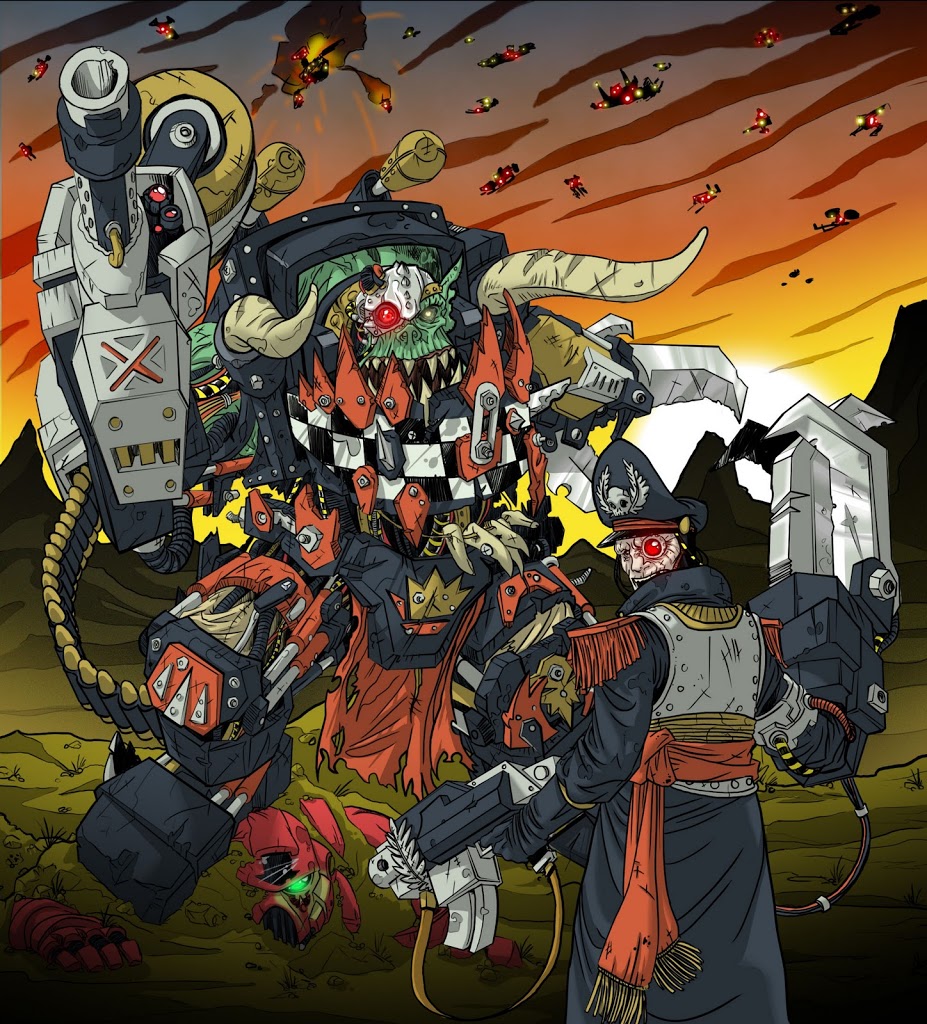 If you want to lend a helping hand to those in need, you won't want to miss this chance to not only support a fantastic charity, but perhaps even win a 3000 pt army professionally painted army.
This Charity Project will be the largest one ever done in the modeling/gaming community. Four 3000 pt Armies will be built and given away and all the money will be given to Doctors Without Borders. We are proud to present to you: Heroes of Armageddon. – John and Mike, Santa Cruz Warhammer
The four armies being painted up are:
~You can read all about the charity project and donate over on the Heroes of Armageddon page, so head on over and help out if you can. Thank you John and Mike for pulling this one together.