40k Hobby- Dreadknight Conversions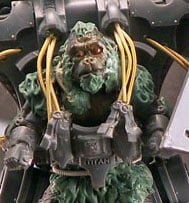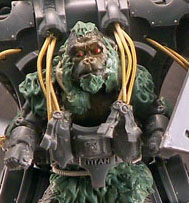 As you may know, I held a contest last month over at Spikey Bits for converting up a Non-Astartes Pattern Dreadknight.
Well the due date came and went, and when the dust settled we got in some really awesome entries! I was absouletly amazed at the spectrum  that these conversions encompassed from Tau to even Necrons!

To me that is the prize itself, amazing conversions you may not see on a daily basis.
I've posted up the entries below, for the Spikey Bits Dreadknight Conversion Contest.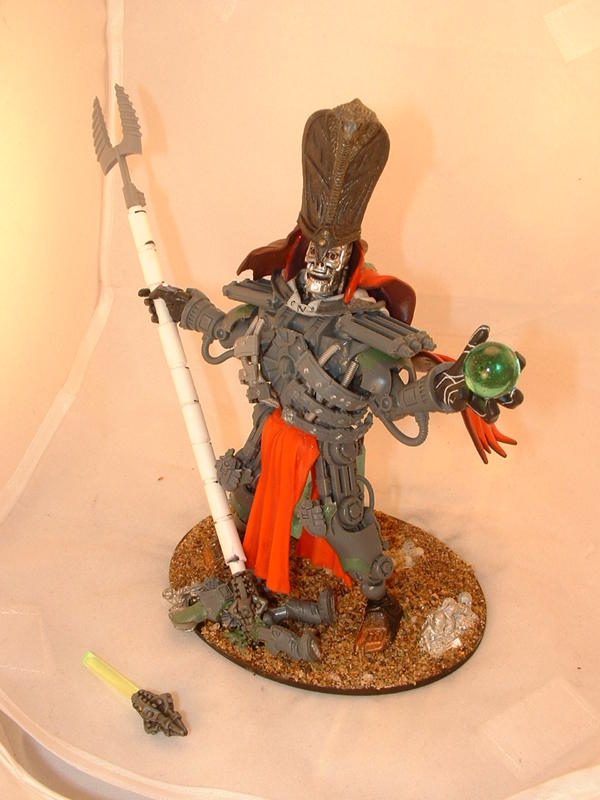 First off we have a Necron Pharaoh by Caleb Dillon, with Resurrection orb and War Scythe.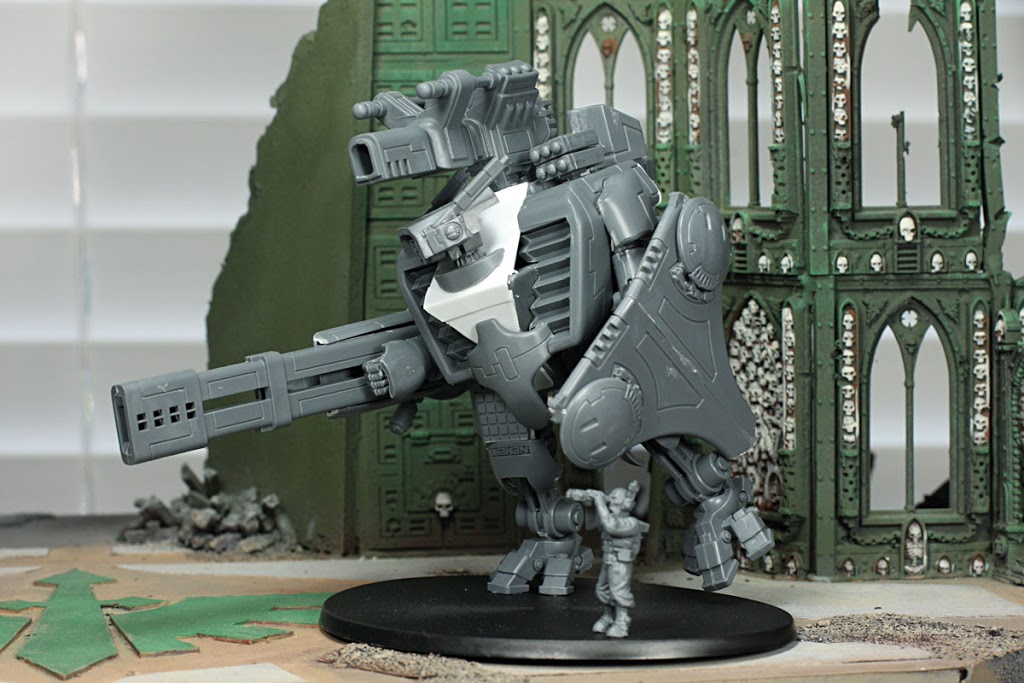 Tau XL-18 Interdiction Armor, by Jim Howard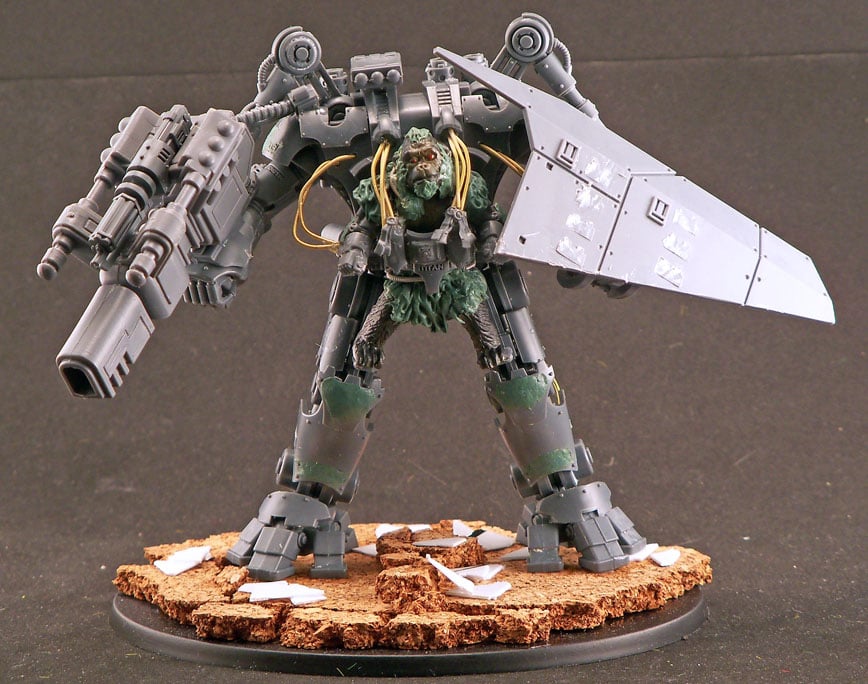 Dreadmonkey by Thomas "Goatboy" Reidy
 Daemonknight of Slaanesh by Matt Ekola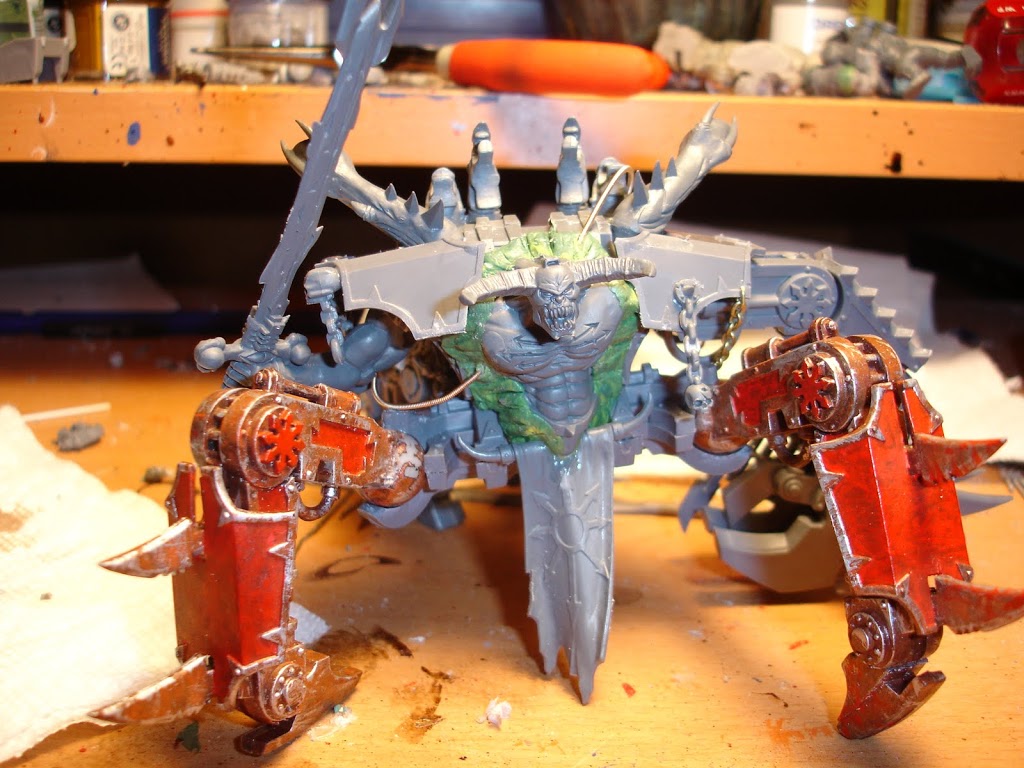 Soulgrinder of Khorne by Matthew Hoell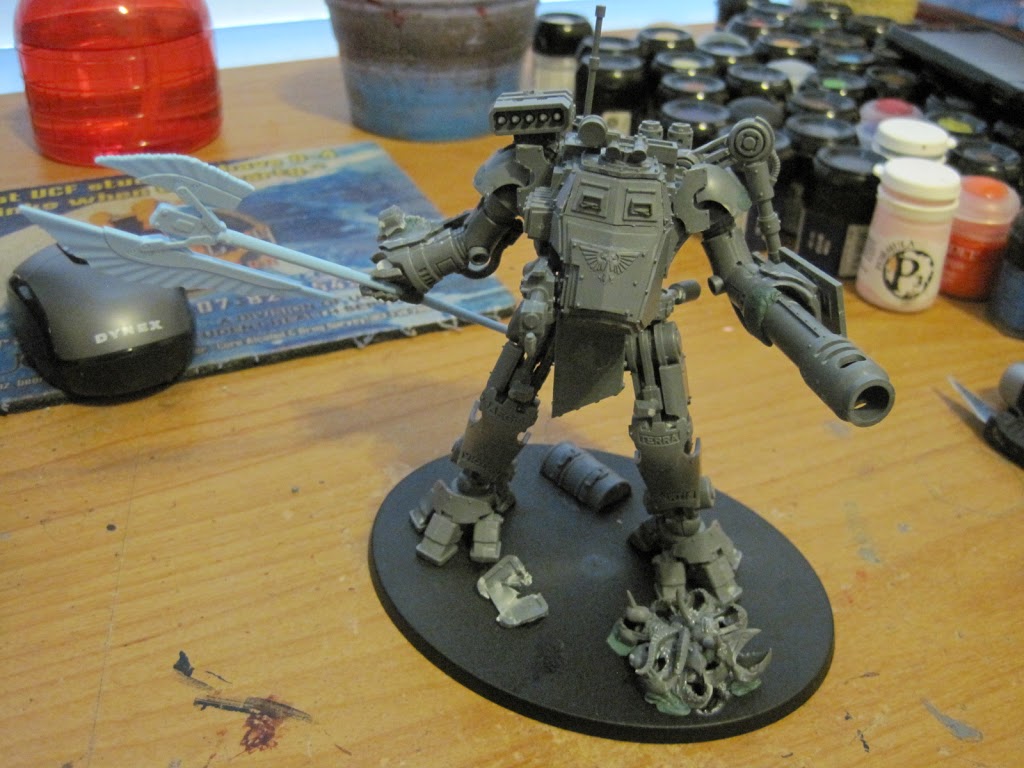 Subscribe to our newsletter!
Get Tabletop, RPG & Pop Culture news delivered directly to your inbox.
Imperial Guard Knight Pattern Walker by Hadi "The Hod" Sheikhnia.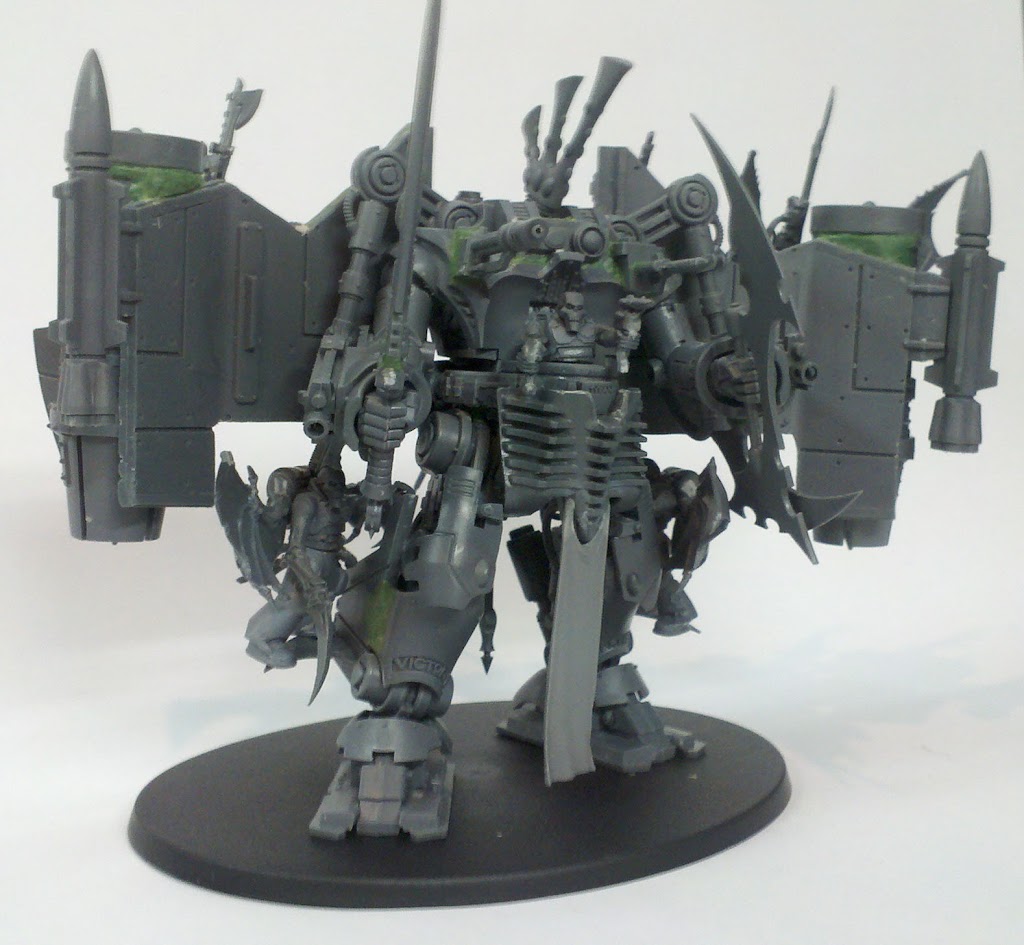 Valkyrie Walker Conversion Michael Millikin
Like I said I'm pretty stoked at all the entries- thanks to all took the time to submit a conversion.
What do you think?