Outside the Box 05-01-11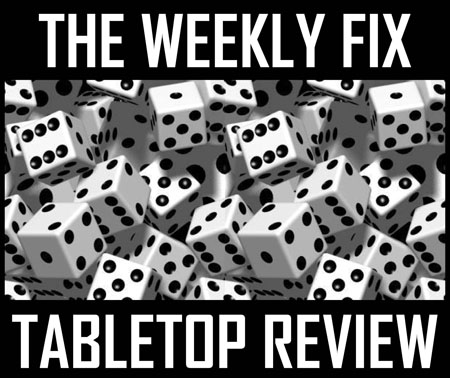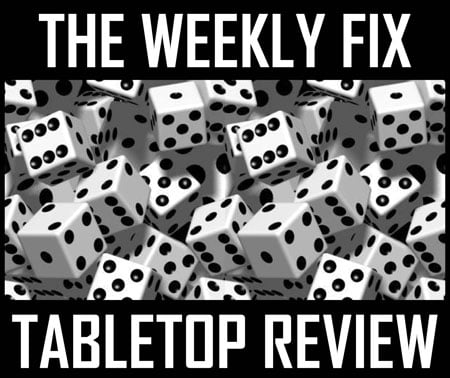 Here we go again, you get double-tapped this week! I proudly present news for Warlord Games, Mantic Games, ElodiMae, Dreamforge Games, Antimatter Games, MaxMini and Red Box Games.



Warlord Games
Still a lot of WWII (re-) releases, we got the italian Autoblinda Lince and the russian Komsolets armoured tractor, as well as the brand new Morris C8 Quad tractor and the british 25 pdr howitzer: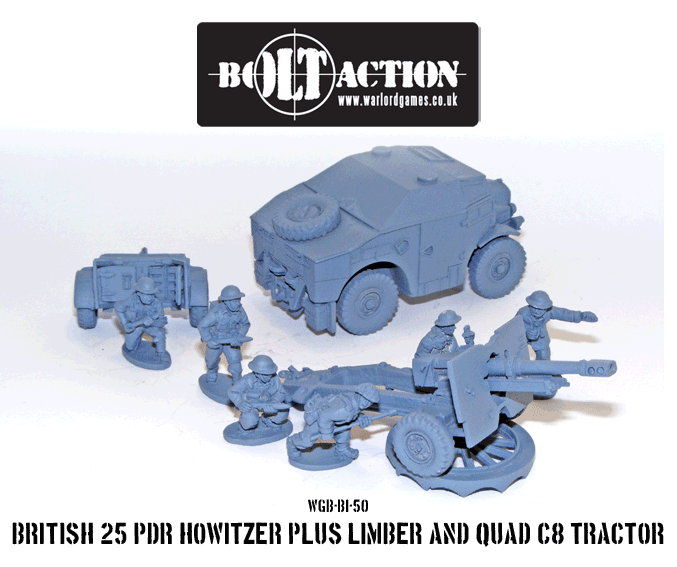 Additionally Warlord Games announced a new set of napoleonic russian infantry for the Black Powder range: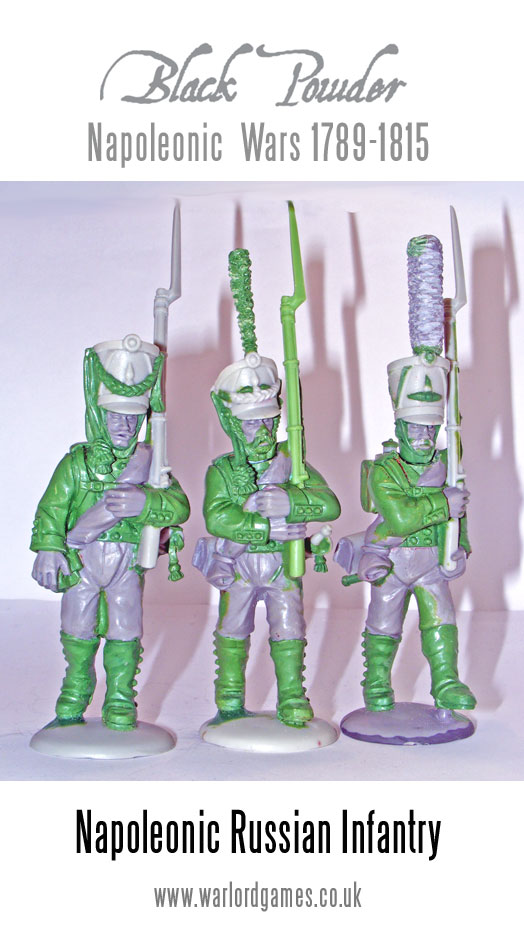 I remember that the Leviathan Mortis caused quite a bit of excitement, so I guess you will be pleased to hear that the second variant, the Leviathan Crusader, is now ready for pre-orders!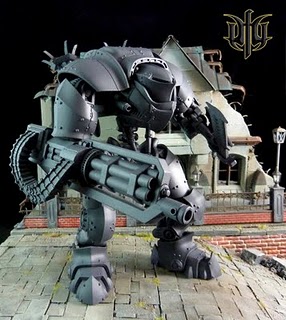 More Orcs news, in particular the sprue for the Greatax Orcs has been shown and the new army set has been announced, including this limited edition Orc Shaman (take your time to figure out the pose, it took me a couple of good hard look, too)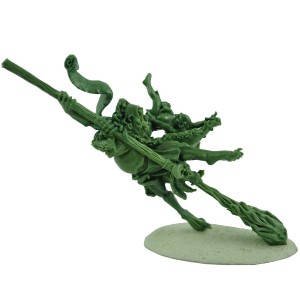 MaxMini ventured into the area of vehicle, and previewed their first two models: The Scrap Tank and the Small Junker
What about some terrain, I hear you asking? Well, Antimatter Games just released the impressive Temple of the Ancients for ShadowSea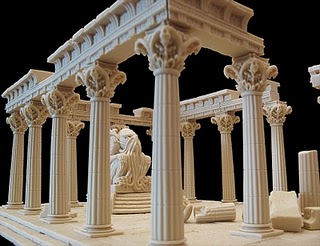 Now some eye-candy:
ElodieMae
announced two new miniatures for their pin-up range, Agent Ada and

Jil L'Amour: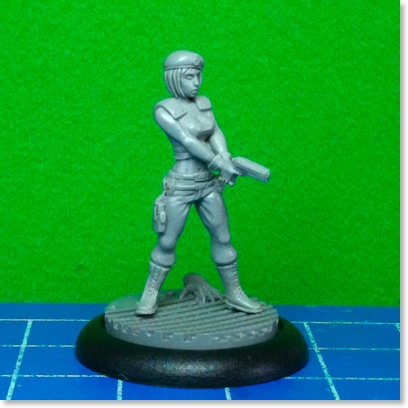 Still not enough? You want more Fantasy? Okay, let's have a look at
Red Box Games
! They announced a whole flood of new releases this week, including a lot of human fighters and these Troll Brothers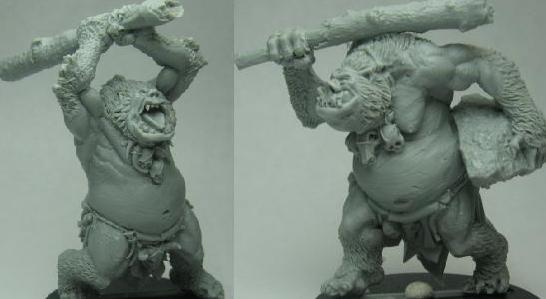 And don't forget, if a weekly fix is not enough, head over to
The Tabletop Fix
for daily news about the hobby!
Good mix this time, I reckon.