Outside the Box 05-17-11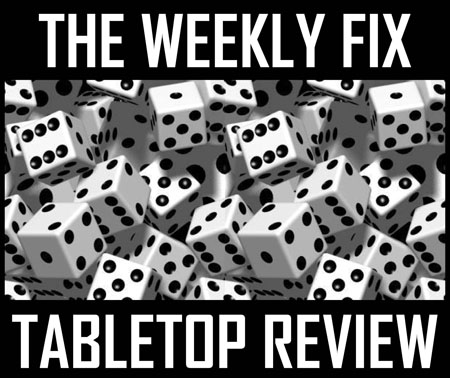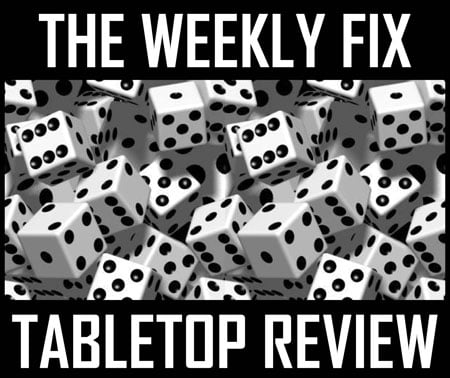 I'm not that late if you count from the last article! This week I have some nice stuff from Warlord Games, Lead Adventure, Mantic Games, MaxMini, Freebooter Miniatures and Gears and Guts. Enjoy!


Warlord Games
Beside the new SS combat engineers with their Goliath demolition vehicle and Red Devil close quarter fighters, we get heaps of new and old WWII vehicles: Re-releases of the M5 halftrack and the german Panzer IV with sideskirts, as well as a preview of the new soviet SU-76: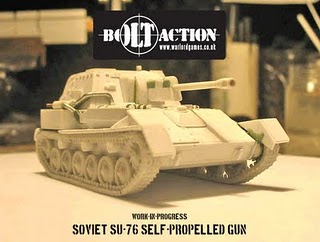 And for the Black Powder range, a preview of the british infantry of the Zulu wars :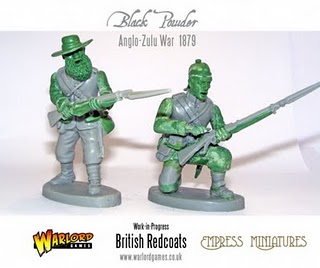 These guys showed a lot of new stuff: Halfbreed for the Abyssal Dwarves, new Vampire cavalry for the Undead and the first picture of the Orc Greatax Warriors:
Additionally, they published a preview of the first expansion of Dwarf King's Hold, "Green Menace"
But what really got me excited is a lot of talk about there SciFi game to be revealed within the next weeks!
Maelstrom Games published a new picture of the massive (and I mean MASSIVE!) Kaastruk, Skull-Bearer of the Tarvax
Friends of post-apocalyptic settings will like to hear that
Lead Adventure
released two new sets, the Ratcatcher and K.G.B.:
Another large monster comes this week from

MaxMini:

The Immortal
And if pirates are your thing, well the newest faction for Freebooter's Fate is not exactly what you would call scurvy dogs…
Last, but not least, an announcement I personally consider to be the best of the week:
Gears and Guts
will bring the awesome and legendary Gear Krieg back – in 28mm!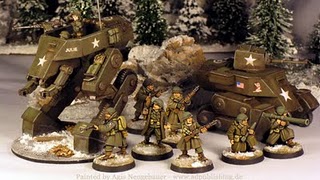 And don't forget, if a weekly fix is not enough, head over to
The Tabletop Fix
for daily news about the hobby!
Mantic's SciFi game is a real mystery – clearly they cannot just transfer teh KoW rules to a setting dominated by long-range firepower, can they? So let's hear what you think about it!