Outside the Box 05-29-11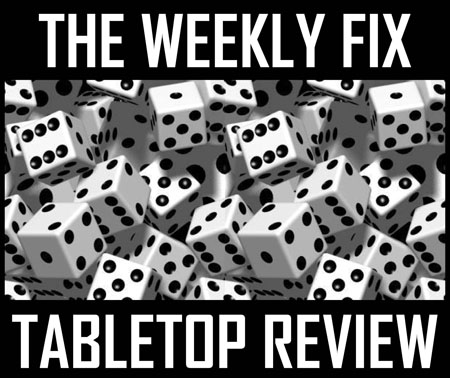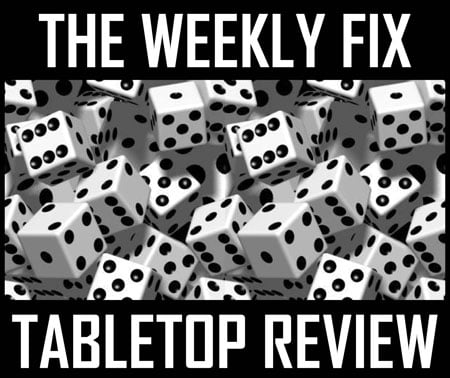 *carefullybrushsdustoff*
Oh, hello, you're still here! Thanks for your patience :). This week I have some nice stuff from Warlord Games, Lead Adventure, Mantic Games, Taban Miniatures, Antenocitis Workshop and a very useful new release from Dragon Forge. Enjoy!



Warlord Games
That will take a moment, because there has been not one, but two newsletters full of awesomeness since my last article! First, the imperial Romans got reinforcements in form of new Auxiliaries and a plastic Scorpion, as well as the re-release of the Testudo formation.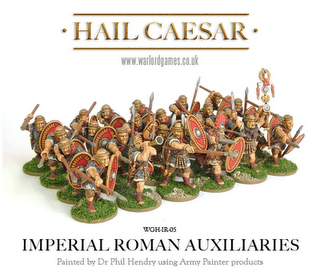 There is also a new Dacian Command Group. Oh, and said someone "Roman Slave Girls"?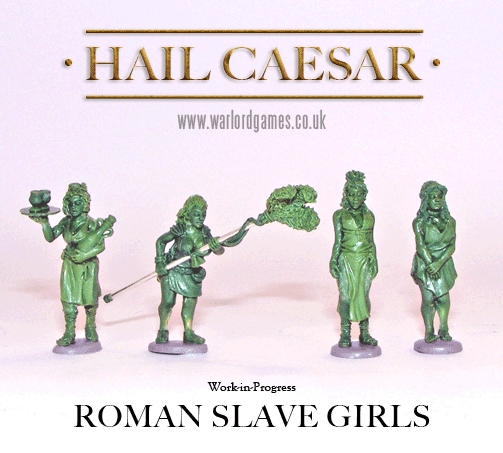 Traveling forward through time, we have the first pictures of the Zulu Warriors for the Black Powder range: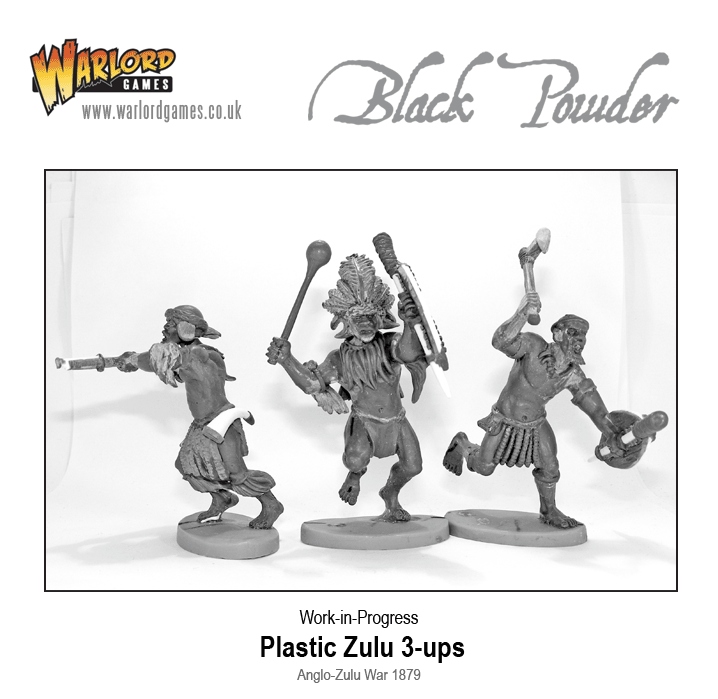 And finally, the Bolt Action range is growing rapidly, with the re-release of a bunch of vehicle for both sites (including Tiger I early and several Halftracks) and a preview of the Panther D. New releases cover a german tank crew and, last but by far not least, soviet Red Army infantry!