Warmachine Wrath Teaser: Iron Lich Overseer (Cryx)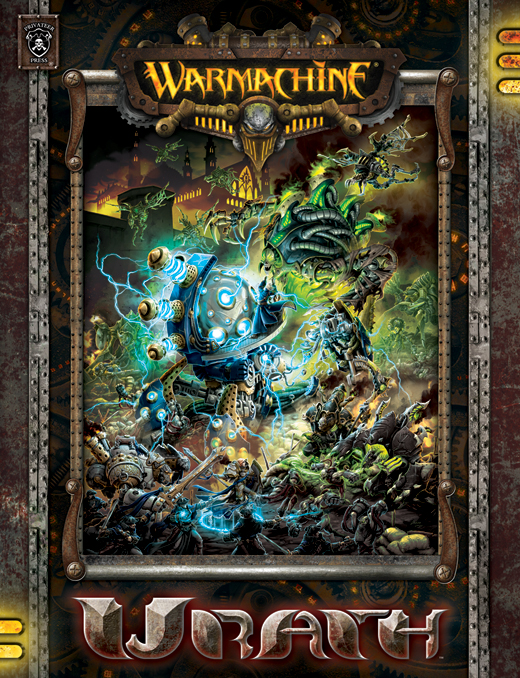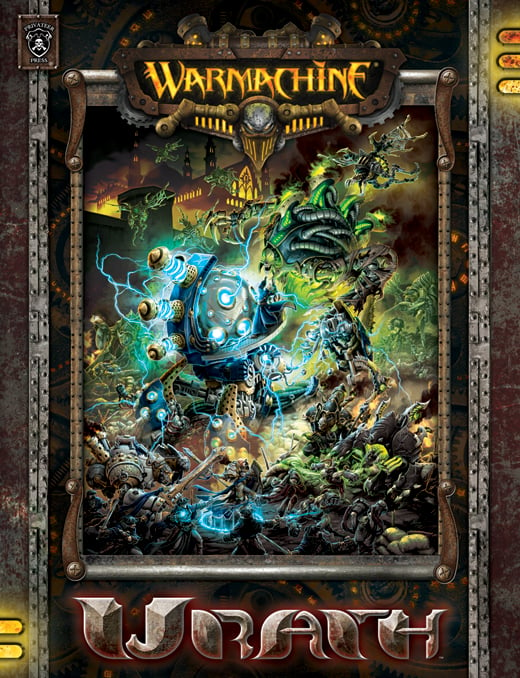 Our good friends over at Privateer love a good tease. They wanted all you BoLS readers to see this little bit of goodness about the upcoming Wrath book. Enjoy!

Iron Lich Overseer
Soul Matrix – While in this model's command range during their activation, warjacks controlled by this model can spend soul
tokens on this model to gain additional attacks or to boost attack or damage rolls at one token per attack or boost.
I would expect more of these in the weeks ahead. Have at it folks…