THQ NEWS: Space Marine up for Pre-orders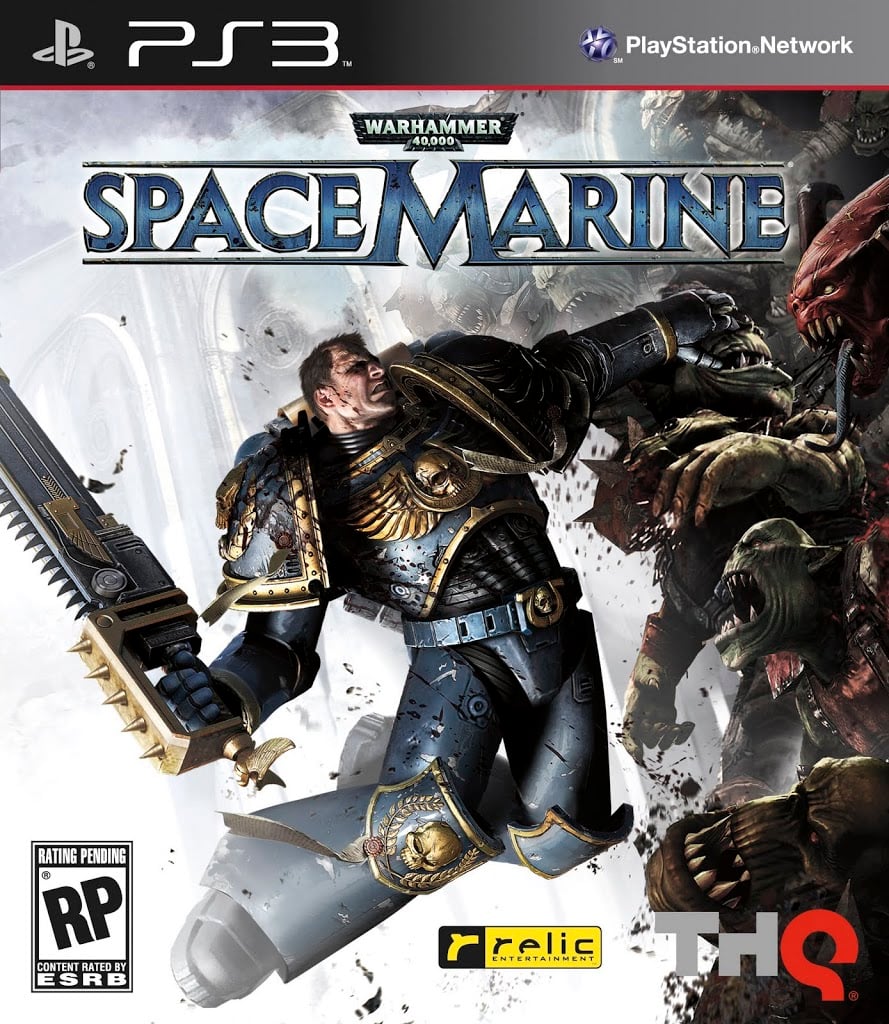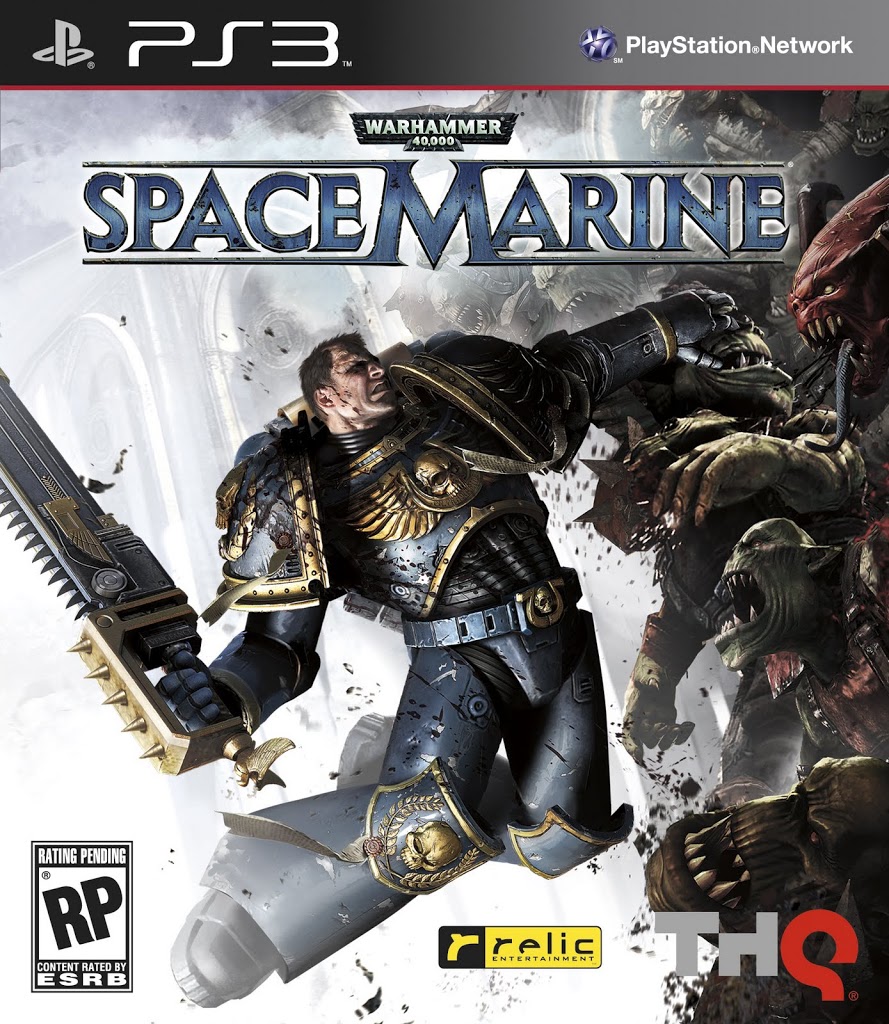 Our good buddies over at THQ wanted you Space Marine fans (you know who you are) to know that you now pre-order the upcoming game over at the THQ website. Cool pics after the jump.

And the juicy stuff…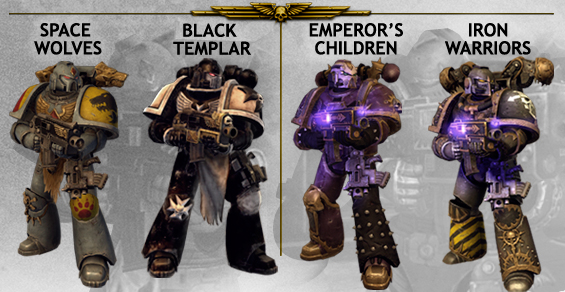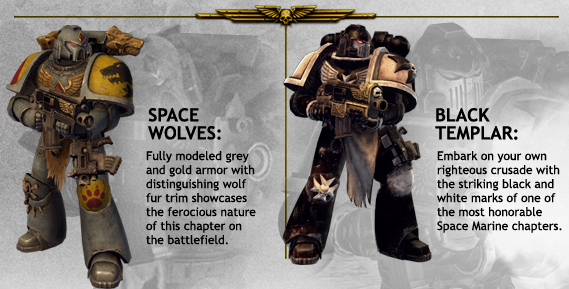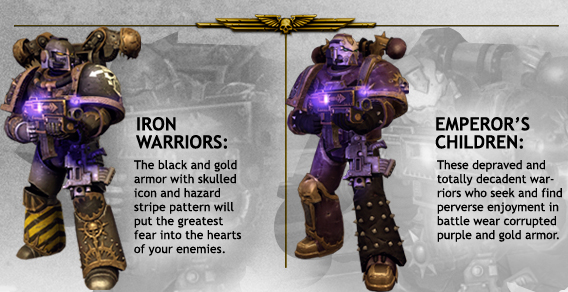 And every Space Marine needs tools to hack and slash his way to victory…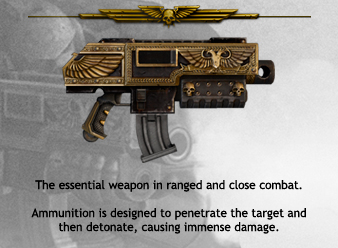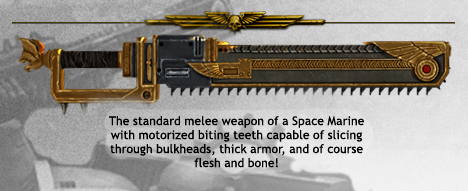 Finally, check the Collecter's Edition (available on the THQ site)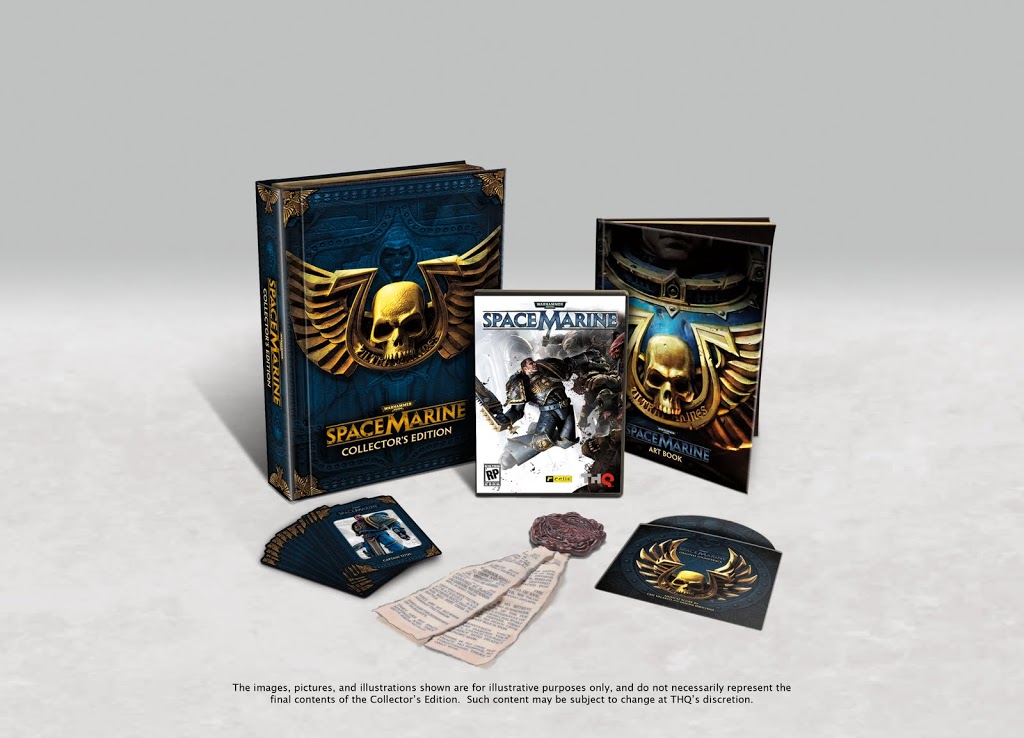 ~Well it looks like we know who the mystery (maybe playable) enemies will be now… Who's in?