40K RUMORS: Necron Wraith Edition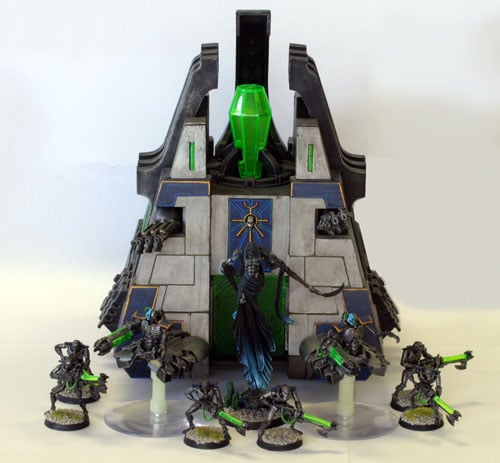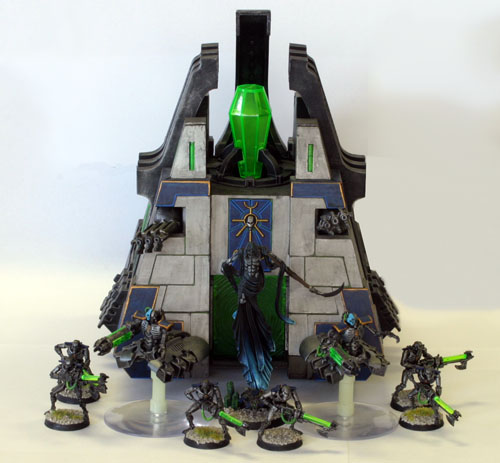 Hmm, some juicy scuttlebutt is about the interwebs this weekend boys and girls. Lets take a gander at the latest murmors on Necron Wraiths.
via BoK
~Standard caveats apply (we are talking about something said to be a Q4 11 release), but have fun with it everybody. I'm must happy to see anything for the Necrons that could possibly be awesome.