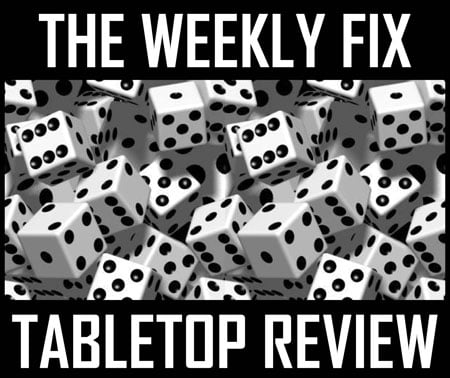 Welcome to another issue of Outside the Box. There's a lot going on at them moment, so be prepared for a long one. Beside the usual suspects (Warlord Games, Corvus Belli, Mantic Games, Spartan Games and Bane Legion) I have interesting news from Pk-Pro, Blight Wheel Miniatures and Four-Color Figures.



Warlord Games

Suspiciously quiet over there. The only announcement this week was a preview of new Pike&Shotte Swordsmen: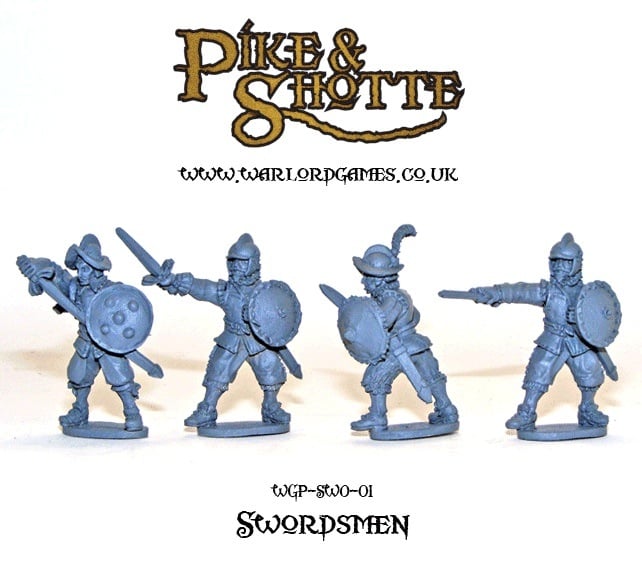 Warpath is of course the big news this week, and you can r
ead and discuss about it elsewhere on BolS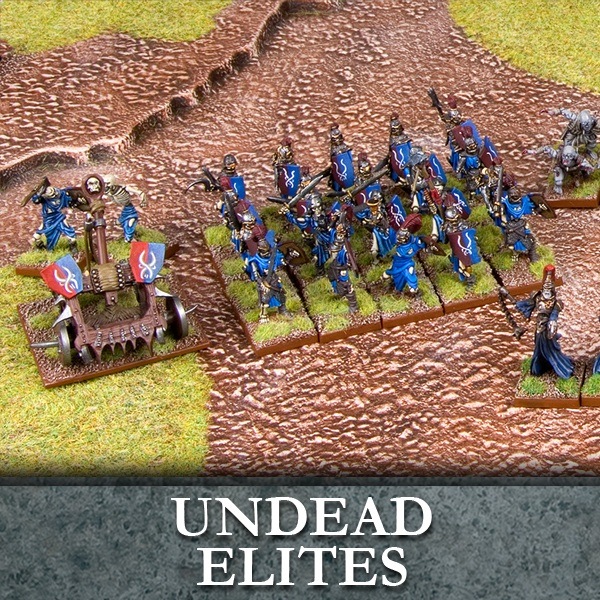 Additionally, the Undead got two new Elite boxes and we got more info about The Green Menace, the second dungeon crawler which will feature Orcs versus Elves.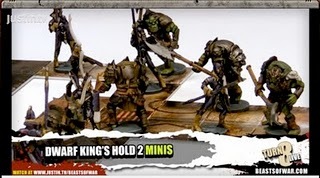 Completely out of left field they announced a new set of rules called Armoured Clash, streamlined for faster play with miniatures from the Dystopian Wars range.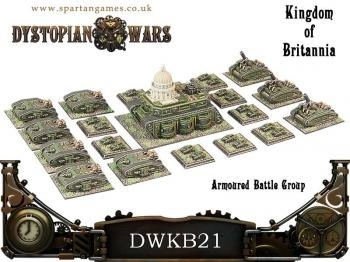 It is rumored to be available after june 16th from a new shiny Spartan Games website.


Maelstrom Games gave us a firt look at the massive Tarask and released Alassar, Bearer of the Dragon Standard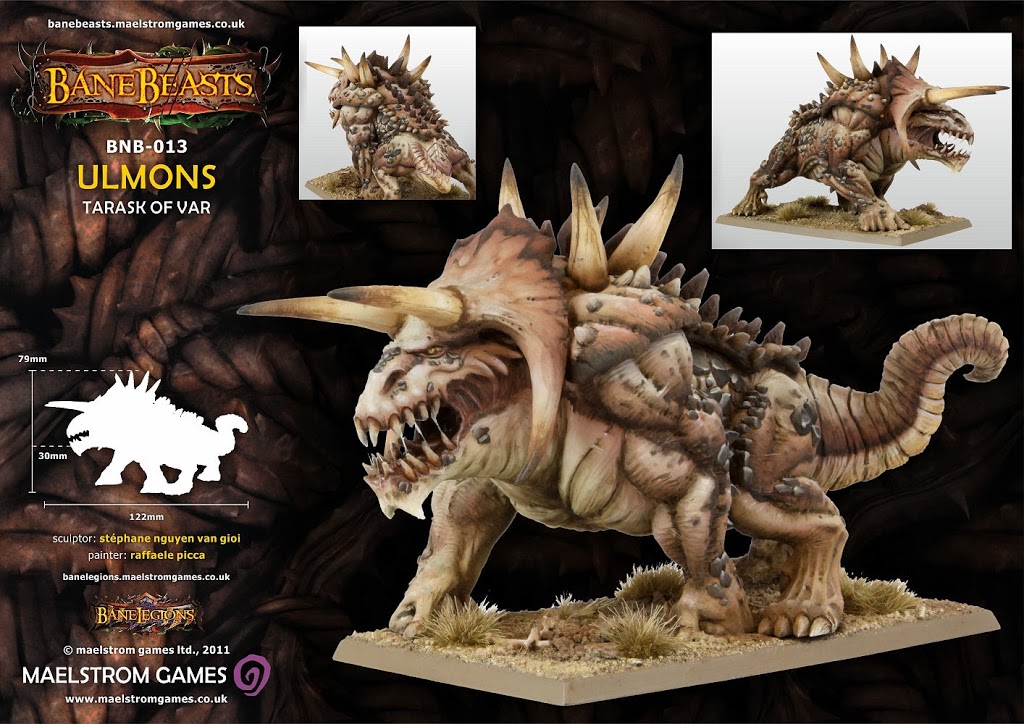 Infinity
Corvus Belli presented the official Battlefoam Infinity bag. And Beasts of War has a brand new preview of the Specialist Sergeant with Spitfire: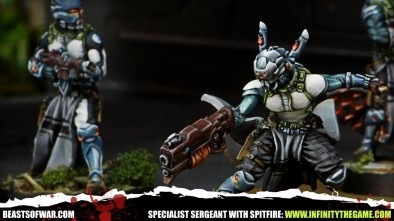 These new 15mm Space Knights from
Four-Color Figures
remind me of something…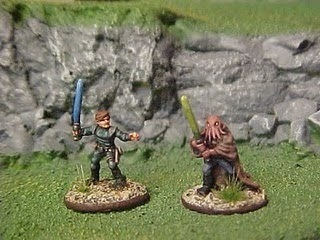 And the useful bit of the week comes from
PK-Pro
: model ropes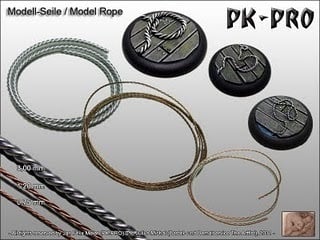 And don't forget, if a weekly fix is not enough, head over to
The Tabletop Fix
for daily news about the hobby!
A lot is going on at the moment. Keep an eye on the Mantic Blog, they will post more info about Warpath soon. The concept artwork for the vehicles looks interesting.