40K – WFB FAQS: Get Em While They're Hot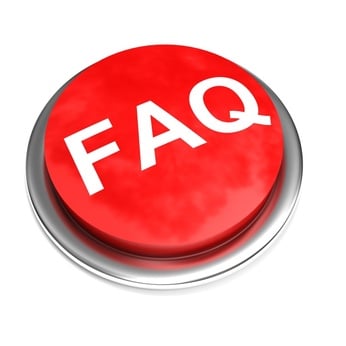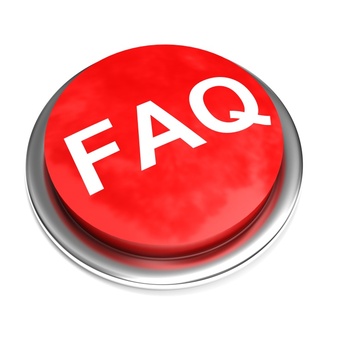 Updated Grey Knight, Ork, Marines, Tomb Kings, and more…
This is my favorite (and so, so sad) question ever in a FAQ:
Q: What happens to an embarked Dreadnought that suffers an Immobilized result from the hit when the Stormraven it is embarked in Explodes? (p37)

A: It is Destroyed as it is unable to disembark.

Have at it.