ODDBALL: The Tastiest Warjack Ever?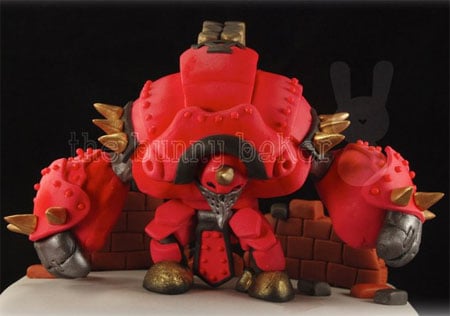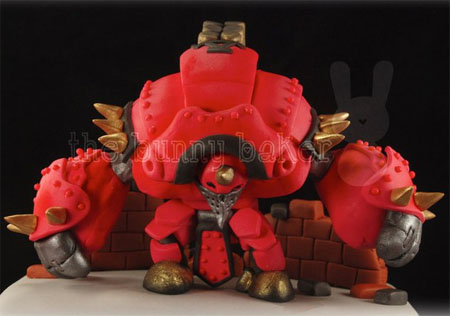 We've seen custom Squig Cakes, and now its time for Warmachine to get a turn. Look at perhaps the most yummy part of the Iron Kingdoms unveiled yet…
(facebook)
~What's the POW of a cake knife attack? Also, any ideas what his special rules would be if you designed his card?