Outside the Box 07-17-11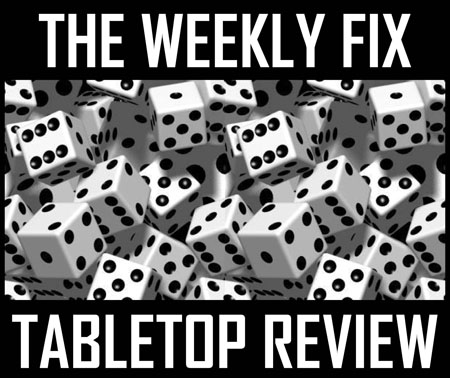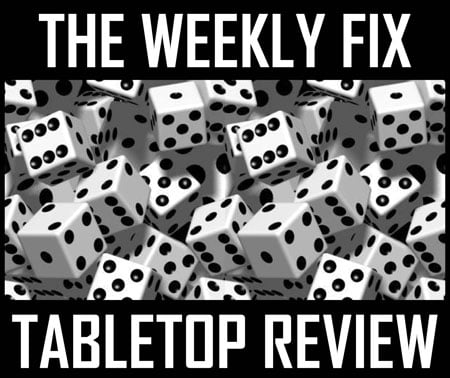 Hello again, this time I will focus on just four companies: Wyrd Miniatures, Warlord Games, Corvus Belli (Infinity) and Spartan Games. But no worries – You won't be disappointed!
Warlord Games added some reinforcements to their Bolt Action Soviet range in form of an Anti Tank Team (including the infamous Tankhunter dog) and the GAZ67B Field Car: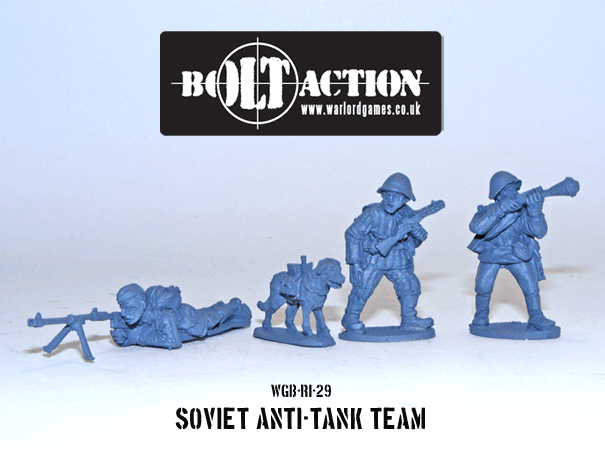 Additionally they released a new Donkey for the Black Powder range.
The Covenenat of Antarctica arrives in force and we got pictures of two waves of models including the Prometheus Class Dreadnought and the Callamachus Time Dilation Orb!
For Firestorm Armada they showed the Sorylian Dreadnought: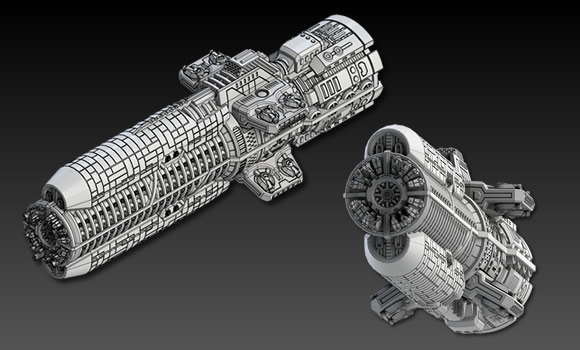 And maybe the best new from Spartan this week: Uncharted Seas will see a complete relaunch in Septemeber, including re-mastered versions of all 7 fleets and new units!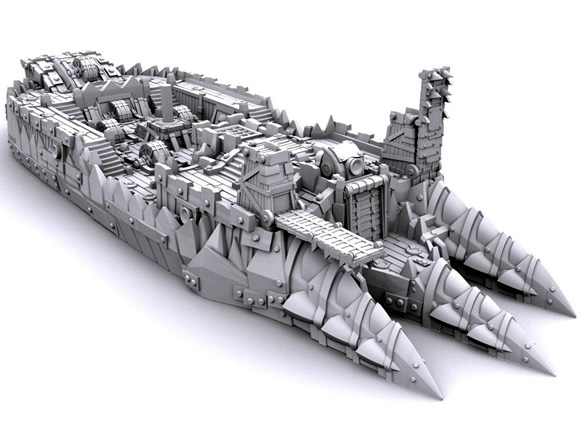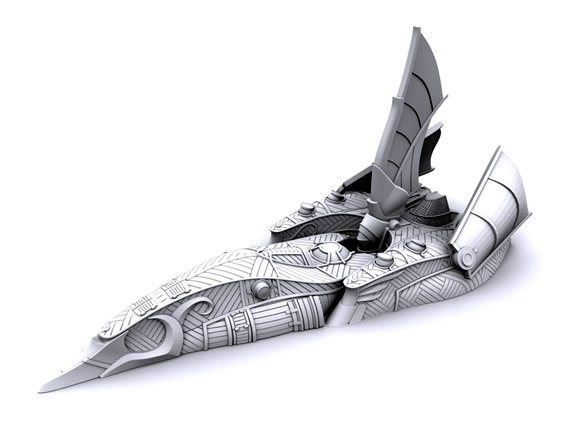 Corvus Belli announced the next wave of releases for Infinity, including the Ariadna 1st Highlander SAS, Haqquislam Asawira Regiment, Combined Army Kurgat Assault Engineer, ALEPH Dakini Tactbots and of course the O-Yoroi Kidobutai for Yu Jing: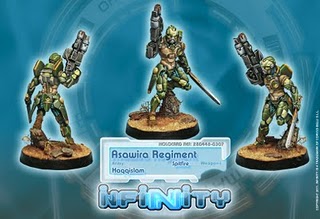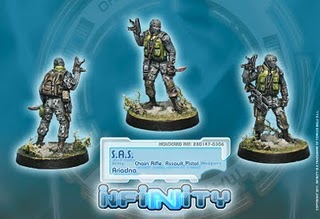 Wyrd Miniatures is going to GenCon- and they are taking a whole bunch of new stuff over there! They announced not less than 16 (!) miniatures which will be available at GenCon, but are going to be released for regularly as late as february 2012!

Additionally, they will release Puppets War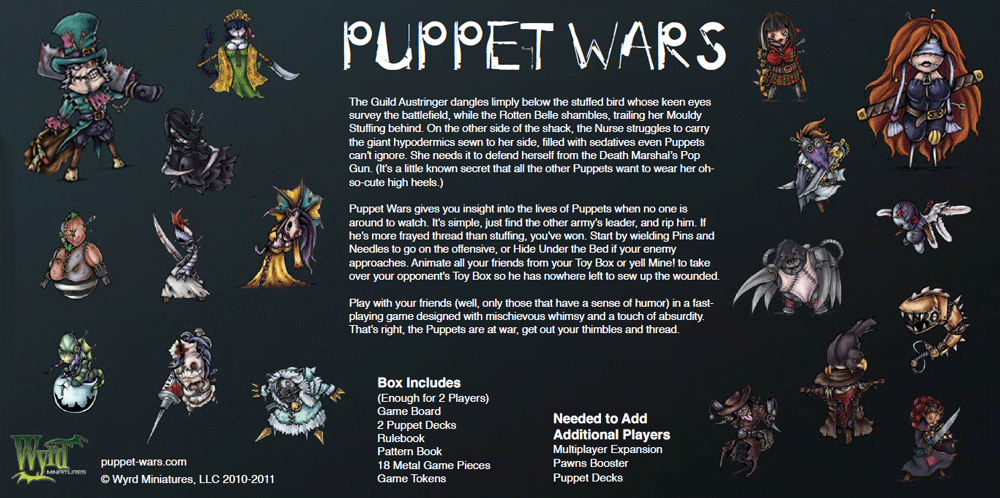 and they have three Con-exclusives sets, including Nightmare version of Teddy and the female Convict Gunslinger: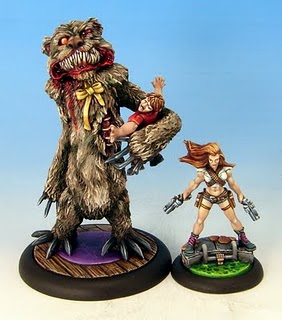 And don't forget, if a weekly fix is not enough, head over to
The Tabletop Fix
for daily news about the hobby!
OMFG, I will spend so much money on new Malifaux toys – good thing that they wil be available through the Wyrd online store during GenCon, too.