WARPATH NEWS: Beta Rules – Grab Em while Their Hot!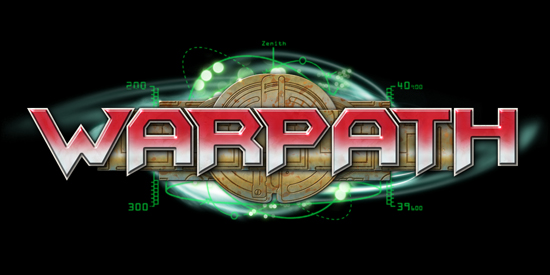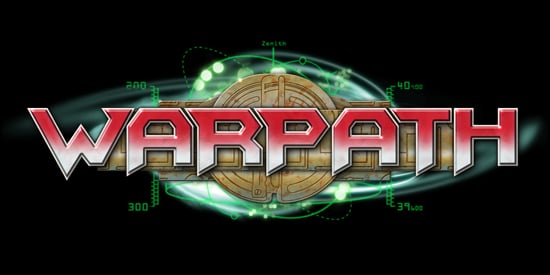 So, who wants to snag a free copy of the Warpath beta rules from Mantic? Here's the scoop:
We've teased, you've waited (some of you even patiently!) but the Beta is nearly here!

At midnight (GMT) on the 1st July, the free and exclusive Warpath Beta rules will be released to those of you who have signed up to our newsletter – for those who haven't get on over and do so before you miss it!
Now, we've been experiencing one or two issues with our sign-up form – some say that Orcy got into the server with his considerable hammer; others say that the server couldn't cope with the huge amount of interest in Warpath, but if you didn't receive a newsletter on Friday then you have been 'fragged' (spoiler alert!), please email us at [email protected] and we will get you signed up ahead of the Beta.

Alternatively, try out our new and improved sign-up form here: http://www.manticgames.com/Sci-fi.html
We know that Alessio wrote these, so soon all will be revealed. For all our Warpath coverage so far, click here.
~Who doesn't love free 28mm rules? We will have further coverage and commentary on these in a bit. Have fun folks!