WFB NEWS: Empire Wizard on Carmine Dragon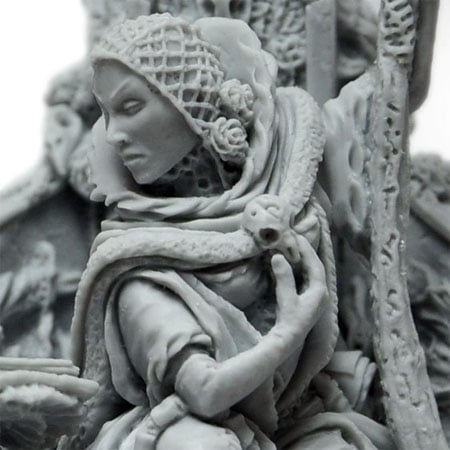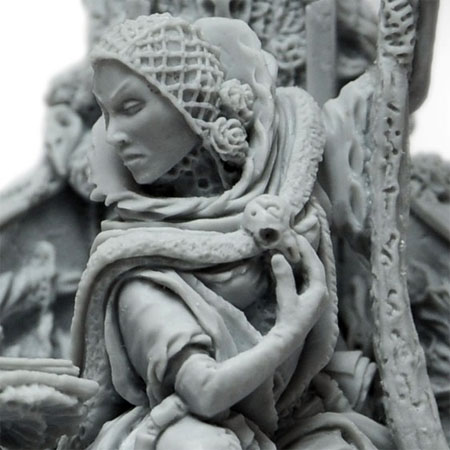 WOW! Now here's a miniature for the collectors out there. Behold the most gorgeous Empire wizard to hit the tabletop.

ELSPETH VON DRAKEN ON CARMINE DRAGON
and rules
~That is just an amazing bit of sculpting, especially the face. I dont know if its as good as the the Lelith scult, but it giving her a run for the money.